These Are Wall Street's Must-Read Books of the Summer
Lloyd Blankfein's reading history and Bill Ackman is studying startups
By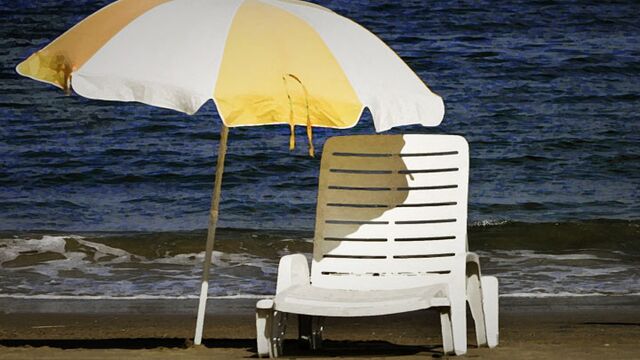 As  things slow down a bit on Wall Street during the summer months, many of its best and brightest will find more time in their schedules to read. We asked a few of them what books were on their lists, and here are some of those must-reads. Participants were asked to give one recent book that they enjoyed as well as an all-time favorite, although some of them had so many recommendations that they couldn't narrow it down to just two. 
Bill Ackman
As the founder and chief executive officer of Pershing Square Capital Management and a well-known philanthropist, it's no surprise that Ackman picked books with a high focus on entrepreneurship and making an impact on the world.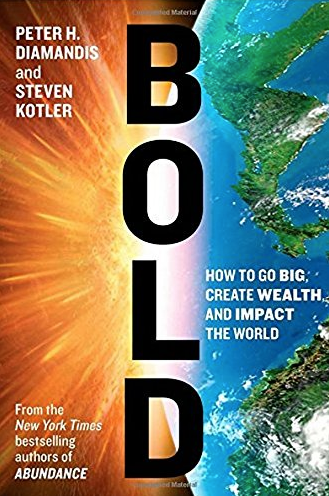 Zero to One: Notes on Startups, or How to Build the Future by Peter Thiel and Blake Masters

Bold: How to Go Big, Create Wealth and Impact the World by Peter H. Diamandis and Steven Kotler
Lloyd Blankfein 
The CEO of Goldman Sachs majored in history at Harvard and recommends books that cover the subject. From a deep look at human discovery to a book on one of the most important events in WWI, these are some solid choices.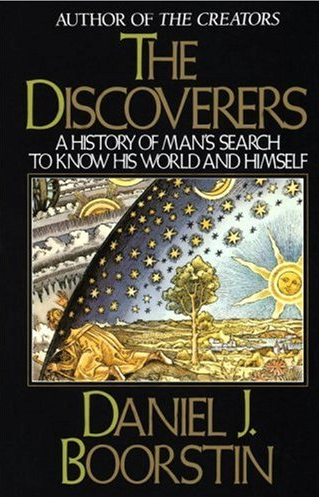 The Discoverers by Daniel J. Boorstin

Dead Wake: The Last Crossing of the Lusitania by Erik Larson

The Wright Brothers by David McCullough 
Jim Chanos
The hedge fund manager who rose to fame after shorting Enron in 2001, Chanos recommends these three books focused on Wall Street and history.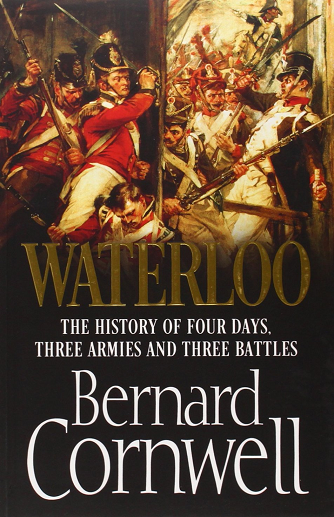 Bernard Baruch: The Adventures of a Wall Street Legend by James Grant

Waterloo: The History of Four Days, Three Armies, and Three Battles by Bernard Cornwell

The Shareholder Value Myth: How Putting Shareholders First Harms Investors, Corporations, and the Public by Lynn Stout
Mohamed El-Erian
The former CEO of Pimco tells us that his first must-read is a book on why the world is in the midst of such notable transformational change. The second one shows how people can handle the increasing complexity of our world.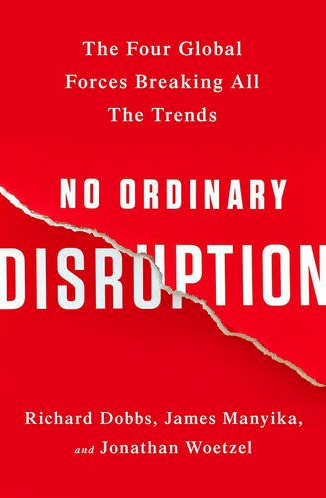 No Ordinary Disruption: The Four Global Forces Breaking All Trends by Richard Dobbs, James Manyika, and Jonathan Woetzel

Simple Rules: How to Thrive in a Complex World by Donald Sull and Kathleen M. Eisenhardt
Austan Goolsbee 
Because he is one of the best-known economics professors at the University of Chicago's Booth School of Business, as well as a former chairman of the Council of Economic Advisers and a member of President Obama's cabinet, these are destined to be great recommendations. Goolsbee's three must-reads include one about debt, one about technology, and one on religion.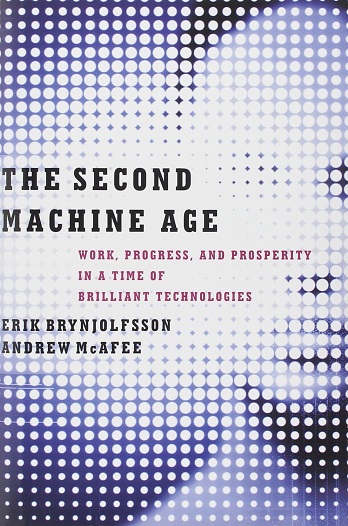 House of Debt: How They (and You) Caused the Great Recession, and How We Can Prevent It from Happening Again by Atif Mian & Amir Sufi
The Second Machine Age: Work, Progress, and Prosperity in a Time of Brilliant Technologies by Erik Brynjolfsson and Andrew McAfee
The Shia Revival: How Conflicts within Islam Will Shape the Future by Vali Nasr
Bill Gross
Legendary bond investor Bill Gross recommends two books with historical leanings, although on two quite different topics. Gross says he's read the first one, a classic (and long) piece of Russian literature, three times. It's "history/greed/avarice/lust/human nature fully exposed," as he described it in an e-mail. His second choice is more off-kilter. Have you ever wondered why a living room is called a living room? The answer may surprise you.

War and Peace by Leo Tolstoy

At Home: A Short History of Private Life by Bill Bryson
Sallie Krawcheck
The former Bank of America and Citigroup executive says she has already preordered the highly anticipated second offering from the author of To Kill a Mockingbird. She's also working her way through a few history books.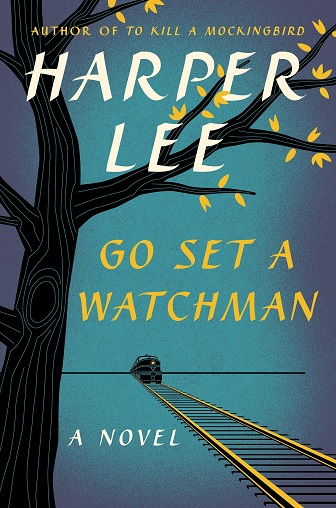 Go Set A Watchman by Harper Lee
When Paris Went Dark by Ronald C. Rosbottom
Pablo Salame
The intellectual co-head of securities at Goldman Sachs chose a collection of essays penned by the author of Infinite Jest, plus a Pulitzer Prize-winning biography of a famed CIA operative.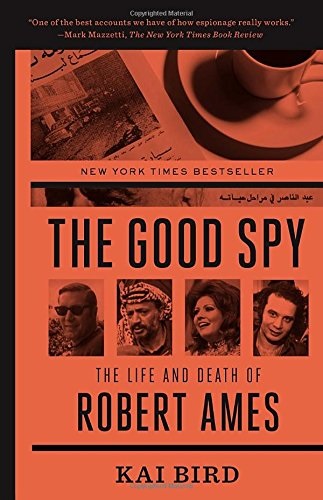 A Supposedly Fun Thing I'll Never Do Again: Essays and Arguments by David Foster Wallace

The Good Spy: The Life and Death of Robert Ames by Kai Bird
Steve Schwarzman
One of the best-known names in private equity and an avid supporter of the arts, Schwarzman gave us two books—one focusing on the historic transformation of Lincoln Center and the other on Malcolm Gladwell's book on the backgrounds of some of the world's most successful people.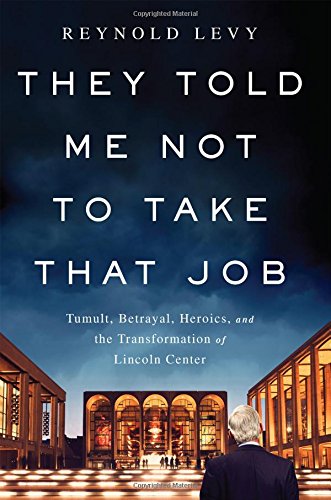 They Told Me Not to Take that Job: Tumult, Betrayal, Heroics, and the Transformation of Lincoln Center by Reynold Levy

Outliers: The Story of Success by Malcolm Gladwell
Whitney Tilson
This American investor and philanthropist says you should read the latest book detailing the extraordinary life of Tesla's CEO, Elon Musk, as well as Milder's book, which explains what can go wrong when companies start manufacturing their products to China.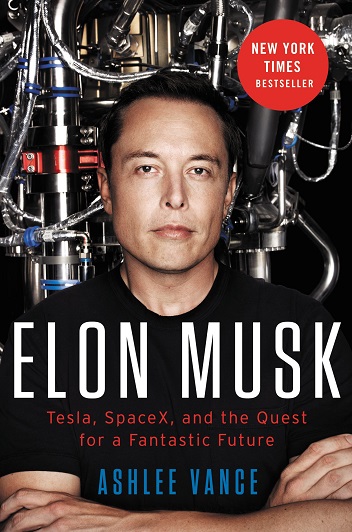 Elon Musk: Tesla, SpaceX, and the Quest for a Fantastic Future by Ashlee Vance

Poorly Made in China: An Insider's Account of the China Production Game by Paul Midler