Deutsche Bank's Pollack Leaves as Head of Real Estate
Sarah Mulholland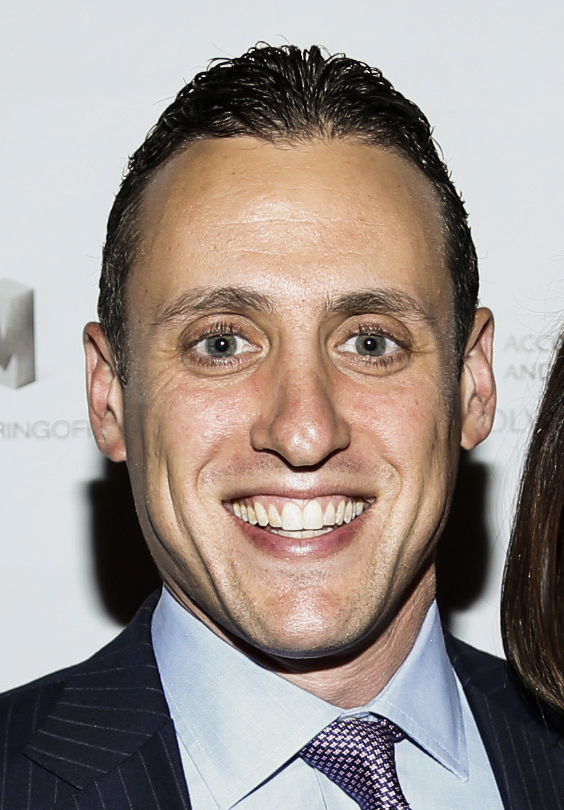 Jonathan Pollack, global head of Deutsche Bank AG's commercial real estate group, has left Germany's largest lender after 16 years with the company.
Pollack departed on Friday, according to a company memo. Amanda Williams, a Deutsche Bank spokeswoman, confirmed the contents of the memo and declined to comment further. Pollack who was based in New York, didn't immediately return telephone calls seeking comment.
Pollack took the helm of Deutsche Bank's commercial mortgage bond business in 2011 and helped make it Wall Street's top underwriter of securities linked to real estate from strip malls to skyscrapers. The bank's ascent coincided with the rebirth of the roughly $550 billion market for packaging real estate debt into bonds and selling it to investors. Sales of such securities had frozen for more than a year in the wake of the financial crisis.
Matt Borstein, the head of commercial real estate in North America, is overseeing the Frankfurt-based bank's U.S. commercial mortgage-backed securities business, according to the memo.
In January, the lender sold a majority stake in $2.5 billion of high-yield commercial real estate loans overseen by Pollack's group to an affiliate of TPG Capital. Eleven people from Deutsche Bank joined a newly formed real estate investment trust, TPG Real Estate Finance Trust, to oversee the assets.
'Firmly Committed'
Deutsche Bank "remains firmly committed to maintaining our leading position in structured finance," including CMBS, Tom Cheung and Daniel Pietrzak, co-heads of structured finance for Europe and the Americas, said in Friday's memo. "We look forward to another successful year for the business."
Pollack's departure follows other high-profile resignations at the company. Anshu Jain and Juergen Fitschen, Deutsche Bank's co-chief executive officers, announced they're stepping down earlier this week. They will be replaced by John Cryan, a member of the bank's supervisory board. Elad Shraga, who oversaw the bank's structured finance business, left last month to start his own fund.
Before it's here, it's on the Bloomberg Terminal.
LEARN MORE