IMF Team Leaves Brussels After Making No Progress on Greek Deal
Andrew Mayeda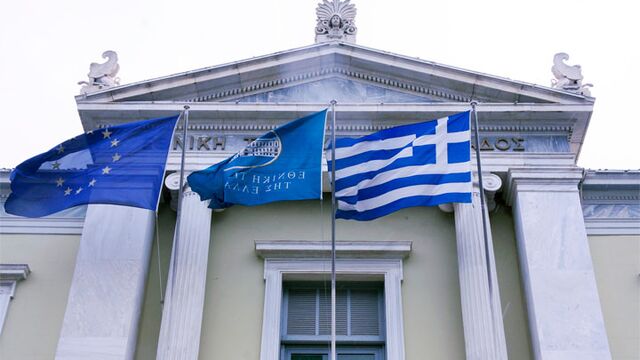 The IMF said that its team negotiating with Greece has left Brussels after failing to make progress on a debt deal that would help the country to avoid default.
"The ball is very much in Greece's court," International Monetary Fund spokesman Gerry Rice told reporters at a media briefing in Washington on Thursday. "There are major differences between us in most key areas. There has been no progress in narrowing these differences recently," he said.
The IMF's decision to withdraw its team comes amid increasingly sharp criticism from creditors at the Greek government's continued refusal to bow to their demands, risking a default and ultimately an exit from the euro common currency.
IMF Managing Director Christine Lagarde will attend a meeting of euro-area finance ministers in Luxembourg on June 18, Rice said.
"As our managing director has said many times, the IMF never leaves the table," he said.
Read this next: