Canada Pension Makes Biggest Bet Yet With $12 Billion GE Unit
Scott Deveau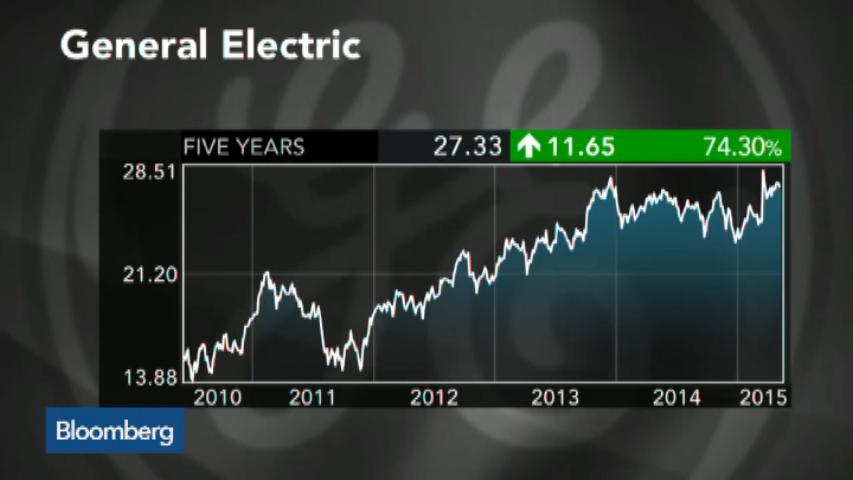 Canada Pension Plan Investment Board's largest acquisition to date, the $12-billion purchase of a lending business from General Electric Co., is unusual for another reason: the Canadian firm did it alone.
The portfolio of loans in GE Capital's U.S. Sponsor Finance business, and its management team, justified the risk of doing the deal without any partners, said Mark Jenkins, Canada Pension's global head of private investments.
"When you put the two entities together, that's the value for us," Jenkins said in an interview.
The $12-billion price tag, of which Canada Pension paid $3.85 billion in equity, was a premium on the roughly $10 billion in loans on the books in the unit, called Antares Capital. The unit has a book value of about $3 billion, people familiar with the matter said last month.
Jenkins said it was justified. Already a lender for large companies globally, Canada Pension has had a harder time cracking the market for lending to smaller U.S. companies, Jenkins said. Canada Pension has C$265 billion ($215 billion) in assets.
"The comparative advantage Antares has is that you have long-term relationships with the middle-market sponsors, and that's important," Jenkins said. The management team, which will remain in place, was also an important component in generating future business, he said.
Another piece of GE's business -- an $8-billion Senior Secured Loan Program GE co-manages with Ares Management -- was not included in the sale. Canada Pension remains open to talks with Ares about that business, Jenkins said.
Alternative Lenders
A U.S. regulatory clampdown on leveraged loans made by big banks has created a growth opportunity for alternative lenders, like the leveraged loan business. The U.S. Federal Reserve has discouraged debt levels from crossing certain thresholds and narrowed the window in which the loans must be paid down.
The measures have limited the lending power of big banks, Bobby LeBlanc, senior managing partner at Onex Corp., Canada's largest private equity firm said last week.
"There is some constraint, but there is also alternative lenders that have popped up that are not regulated," he said at an investor day. "Capital that's not regulated always finds a way to our door."
Major Divestiture
The deal marks the first major divestiture since GE announced a goal April 10 of unloading about $200 billion of GE Capital assets. Chief Executive Officer Jeffrey Immelt is speeding the exit of the banking division that imperiled the Fairfield, Connecticut-based parent company during the financial crisis.
GE Capital plans to continue to operate the joint venture with Ares for a period of time prior to closing to provide the parties an opportunity to work to together on a go-forward basis, the company said in Tuesday's release.
If a mutual agreement can't be reached, GE said it will retain the business so that it can execute the orderly wind down of the program.