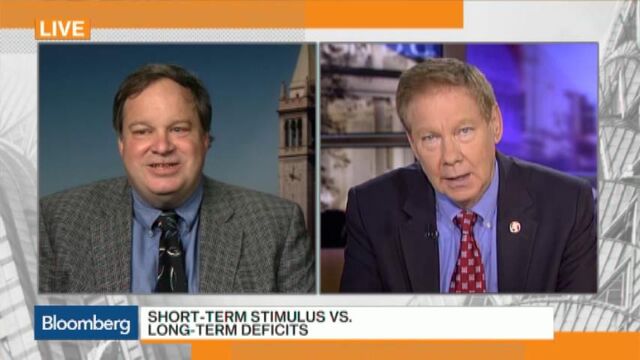 Recent labor market gains are proving enough to make even the most distraught Americans less bummed out.
The number of workers saying they are so discouraged by the dearth of job prospects that they've given up looking dropped by 193,000 in May to 563,000, the fewest since October 2008. 

Since you have to be actively looking for a job to be considered unemployed under the government's definition, discouraged workers don't show up in the jobless rate, which Friday's Labor Department report showed rose to 5.5 percent last month from 5.4 percent in April. Adding those ultra-pessimists back in, however, shows a different story.
The rate including those who are too discouraged to look for work actually declined in May to 5.8 percent, the lowest since June 2008, from 5.9 percent the prior month.

The divergence between the two rates sends a strong signal that many of last month's new hires were those who shook off the blues and started sending out job applications and going to interviews.
To Harm Bandholz, that means the U.S. is entering the final, most important, stage of the improvement in the labor market. The first was a drop in firings. Check. A while later came the pickup in hiring. Check. Now, we're seeing employers digging deeper into the pool of available workers in order to fill vacancies, and that's pushing up pay. 
Average hourly earnings climbed 2.3 percent in the year ended May, the most since August 2013 and exceeding the average gain since the current expansion began six years ago. 
The pickup in wage growth "indicates pretty clearly that slack has been diminishing substantially so that companies are starting to compete for workers," said Bandholz, chief U.S. economist at Unicredit Bank AG in New York. "The job prospects for the long-term unemployed and for people out of the labor force have been picking up quite rapidly."
For more on the global economy, check out Benchmark: