markets
Wall Street Sounds Bond Warning as Holdings Shift Sparks Concern
By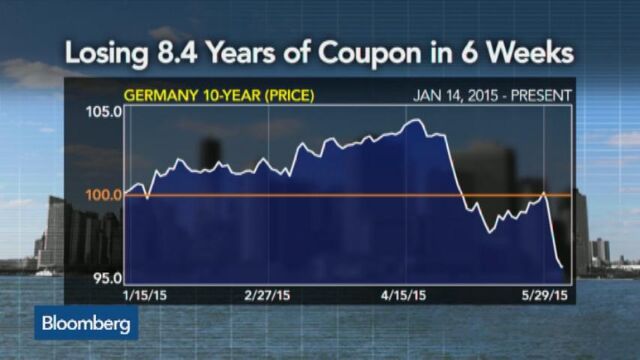 More Wall Street executives are sounding alarms about the bond market.
The latest to warn were Gary Cohn, president of Goldman Sachs Group Inc., and Anshu Jain, co-chief executive officer of Deutsche Bank AG. The concern is bond investors looking to buy, or especially to sell, will face wide prices swings and higher costs to get a transaction done.
``The problem is on the days when you need liquidity, it probably won't be there,'' said Cohn at a Deutsche Bank investor conference on Tuesday.
Large Wall Street banks, or dealers, are carrying a smaller share of bonds on their books, as regulations restrict the capital they can hold on their balance sheets. Money managers, meanwhile, are holding a lot more of them. Dealer inventories dropped by 27 percent between 2007 and early 2015 while assets held by bond mutual funds and exchange-traded funds almost doubled.

Federal Reserve officials have also taken notice. They discussed changes in the structure of bond markets at recent meetings, and said those changes may be a risk to financial stability.
Deutsche Bank's Jain said at the Tuesday conference that he didn't have a ``dire warning'' about the growing gap between the dealers' holdings and bond funds' assets. 
``But I would certainly say as one of the larger market makers in the system, we very much have an eye on this growing imbalance,'' Jain said.
Before it's here, it's on the Bloomberg Terminal.
LEARN MORE