The Definitive H&H Lincoln Chafee Scouting Report
The former Rhode Island governor has been a Republican and an independent—and now he's seeking the Democratic presidential nomination.
By and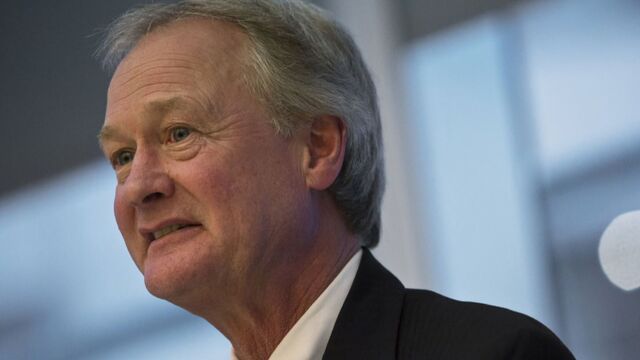 What he's got: Local, state, and federal governing experience as a former Rhode Island mayor, governor, and U.S. senator; party loyalties that have run the gamut from Republican to independent to Democrat; despite those shifting affiliations, a consistently liberal record on domestic and foreign policy; a patrician pedigree and demeanor, an idiosyncratic biography (after schooling at Andover and Brown, he moved to Montana to learn horseshoeing and spent years working at racetracks as a farrier), and a dry, wry Yankee wit.
What he lacks: National name recognition or stature; establishment or grassroots support among members of a Democratic Party that he joined just two years ago; organizational strength in any early state; convincing answers to questions about his performance in his one term as governor, which was so weak that he declined to seek re-election; much of a message beyond knocking Hillary Clinton, especially over her vote to authorize the Iraq War (he was the only Senate Republican to vote the other way); a path to the nomination that doesn't involve him pulling a shock-the-world upset by beating Clinton in New Hampshire.
Biggest question mark: Can he get Democratic voters, political insiders, or the press to pay him much attention?
Message: "Fresh ideas for America."
Signature issues: Foreign policy restraint, environmental preservation, civil rights.
Core constituencies: Difficult to discern.

Fundraising mojo: Minimal; his independently wealthy spouse spent $1.6 million on his gubernatorial run, however, so self-funding could be an option. 
Spouse and family: Philanthropically active wife, Stephanie, whose family founded the Rhode Island School of Design and once owned the Providence Journal, was one of her state's first AIDS research nurses and cofounded the state's only free clinic providing health care to the needy; together they have two daughters and a son. 
Perceived electability as Democratic nominee: Barely contemplated. But if he somehow bested Clinton et al to emerge as standard-bearer, his party-switching promiscuity could be cast as a maverick streak, albeit one belied by his reliably liberal issue stances.
National security credentials: Served on Senate Committee on Homeland Security and Governmental Affairs; his prescient and party-defying vote on the Iraq War lends his critique of Clinton a measure of credibility, which together with broadsides from Bernie Sanders and Martin O'Malley could prove discomfiting for her.
Television skills: Smiling, affable, and energetic, if sometimes a bit repetitive when it comes to his talking points; able to take jokes when people poke fun at him and his run, but struggles to convey the gravitas of a plausible commander-in-chief.
Social media/online chops: Derisory 15K followers on Twitter and 6K on Facebook; no Instagram account
Media coverage: National press has largely ignored him; in rare instances when coverage does come, drenched in skepticism.
Polling strength: Languishing around 1 percent nationally and in key early states.
The Big Mo: Zilch.
Fire in the belly: Seems to be running almost on a lark, and more to make two points—America should resist adventurism abroad, and Clinton can't be trusted—than to be POTUS.
The hang test: Perfectly convivial, chatty, and good-humored, but doesn't possess the kind of charisma that lights up rooms big or small.
Challenges party orthodoxy: Depends on which party and at which point in his career; as a Republican, flouted prevailing dogma on almost every issue, but as a Democrat, does so on virtually none. 
Best moment of the 2016 cycle so far: Appearing on HBO's Real Time with Bill Maher—thereby reaching an audience of millions—delivered a crisp version of his message that what separates him from Clinton is a track record of "high ethical standards over 30 years."
Worst moment of 2016 cycle so far: The scorn/mockery that greeted announcement of his exploratory bid, which included the Providence Journal shredding his record as governor and declaring it "preposterous" that "such a dismal record in an executive position would be a recommendation for the presidency (of the United States!)."
Best Bloomberg Politics moment: When asked on With All Due Respect if he, like his Andover classmate Jeb Bush, smoked pot in high school, Chafee said, "These are the '70s, John, you know that's what we did back then."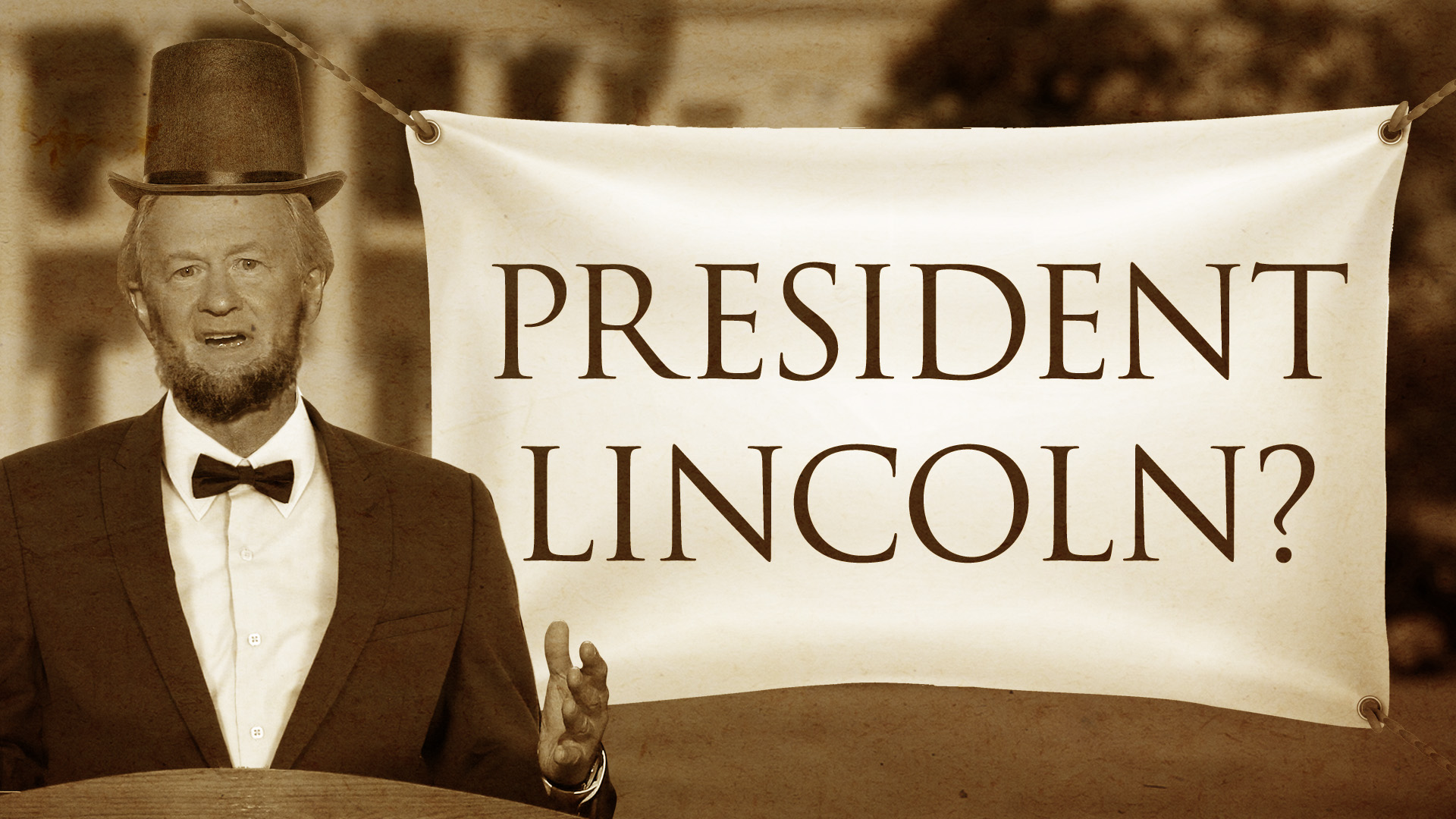 Picture he doesn't want you to see: Photos capturing him and his wife in court after their son, Caleb, was caught throwing a wild party on his parents' farm.

CORRECTION: An earlier version of this post incorrectly said Chafee has not yet hired a campaign treasurer.