Thomas Hughes, Moelis & Co. Banker, Dies at 29 in Building Fall
Stephen Miller and Chris Dolmetsch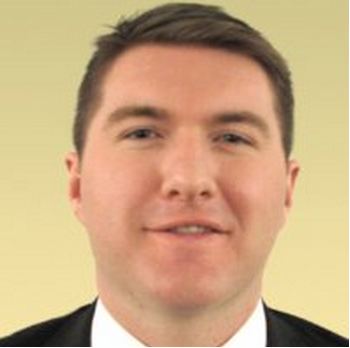 Thomas J. Hughes, who in five years following college moved through investment banking jobs at UBS AG, Citigroup Inc. and then to Moelis & Co., has died. He was 29.
His body was found on May 28 outside his residence at 1 West St., where he lived on the 24th floor of the 31-story building, John Grimpel, a New York Police Department spokesman, said in a telephone interview. Hughes's injuries were "consistent with a fall from an elevated location," police spokeswoman Annette Markowski said.
Hughes joined Moelis in February 2014, according to his LinkedIn.com profile. The New York-based firm -- founded in 2007 by Ken Moelis, a former president of investment banking at UBS - - specializes in advising on mergers and acquisitions. The company went public last year.
"We are saddened by the news of Tom's death and send our sincere condolences to his family and friends at this very sad time," Andrea Hurst, a Moelis spokeswoman, said in a telephone interview. "Tom was a talented team member and a positive force in our firm. He will be greatly missed."
He joined the company after three years at New York-based Citigroup and, before that, a year working in Chicago for Zurich-based UBS.
Thomas James Hughes was born on Dec. 7, 1985, according to his LinkedIn page and public records. He graduated from Canterbury School, a college preparatory academy in New Milford, Connecticut, in 2005. Four years later, he earned a Bachelor of Science degree in economics, with a minor in business institutions, from Northwestern University in Evanston, Illinois.
Before it's here, it's on the Bloomberg Terminal.
LEARN MORE