Restaurants
Former Goldman Trader Swaps Stocks for Sauces in Canary Wharf
Rohit Chugh is opening an Indian restaurant slinging up street-style food to business clients
By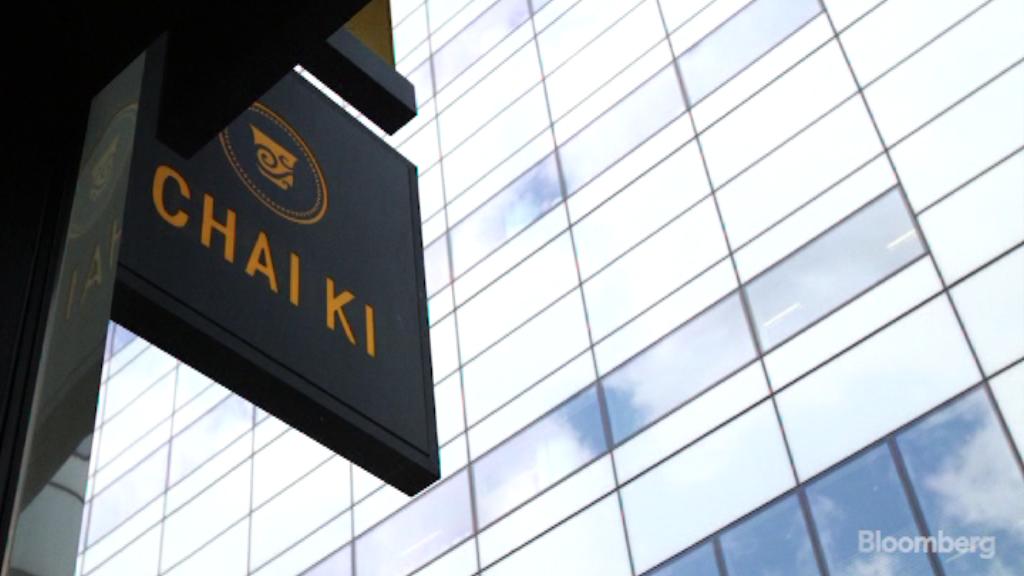 Rohit Chugh, a former equities trader with Goldman Sachs Group, plans to serve the business community again, only this time with spicy dishes and sauces filled with memories of India.
Chugh is opening a restaurant in London's Canary Wharf financial district a decade after quitting the trading floor to enter the hospitality business. Chai Ki has part-opened as a bar serving snacks, while the dining room will start serving in coming weeks.
Leicester, England-born Chugh helped found Cinnamon Club when he left the City and went on to open Roti Chai, an Indian venue in the West End. He says there are similarities in the life of a trader and that of a restaurateur.

"It's the intensity: You have to do a lot of different things, and you have to stay calm in front of everyone else," he says in an interview. "It's very similar. There's so much going on. 
"In restaurants, people perceive it's about getting the food out, but there's a huge amount of complexity in the organization. To open a restaurant is a fairly stressful experience."
Chai Ki, which will be open from 7 a.m. until late, will serve snacks and dishes that are inspired by traditional Indian cuisine but that incorporate a modern twist. One example is a breakfast dish of a bacon bun that features tamarind ketchup.

Kedgeree, an Anglo-Indian favorite with smoked haddock and curry-spiced rice, will incorporate kale and samphire. Chicken lollipops are a variant on a Keralan dish, with tamarind, shallots, ginger, coriander, and "umbalakada," cured tuna from the Maldives.
Roti Chai has been a success for Chugh since it opened in 2011. The U.S. ambassador to London, Matthew Barzun, is among those who count it as one of their favorite restaurants in London. Chugh's father was born in Amritsar. Chugh was raised in England and spent a year in the Battery Park neighborhood of New York City.

"With Roti Chai, a lot of the inspiration goes straight back to family, growing up in England and my family in India," he says. "Whereas with Chai Ki, not with the actual dishes but in the ethos and the attitude, a lot of the inspiration comes from the time I was lucky enough to live and work in New York.
"It's a very tiring city because it never stops, and the positivity is almost terrifying. Canary Wharf has that buzz and energy about it. It's almost like anything goes. Just do what you do, do it well and if we like it, that's fine."
Chai Ki is at Crossrail Place, Canary Wharf, London, E14 5AR; +44-20-7408-7630 http://www.chai-ki.com/.
Before it's here, it's on the Bloomberg Terminal.
LEARN MORE