Swiss Say 6 Arrested Soccer Officials Contesting Extradition
Hugo Miller and Zoe Schneeweiss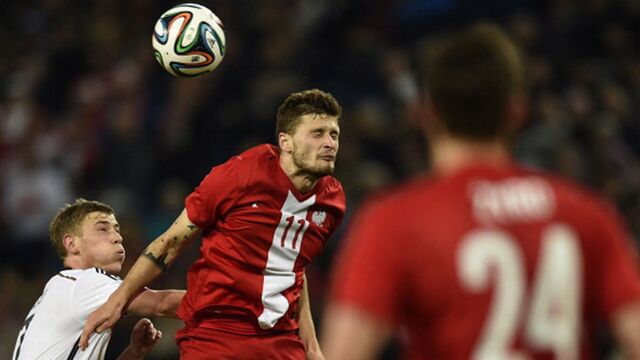 Six FIFA officials arrested in Zurich on Wednesday are contesting their extradition to the U.S., setting the stage for a legal battle that could last a year or more.
"For those individuals who are contesting extradition, the Federal Office of Justice will now ask the U.S. to submit formal extradition requests within the 40-day period provided for in the bilateral extradition treaty," the ministry said in a statement. "Extradition proceedings will be resumed as soon as these requests have been received."
A seventh soccer official not specified has indicated their willingness to be extradited and may be handed over "immediately," according to the statement.
Swiss police launched dawn raids on a pair of five-star Zurich hotels Wednesday morning, arresting seven soccer officials wanted by U.S. authorities on charges of racketeering, wire fraud and money laundering in World Cup bidding. The arrests are part of a wider investigation by Swiss and U.S. prosecutors into how past hosts of the quadrennial tournament were chosen, as well as the selection of Qatar and Russia as hosts of the 2018 and 2022 World Cups.
Swiss Custody
Provided extradition warrants are received by the prescribed deadline, the six arrested officials, which includes Jeffrey Webb, current president of the confederation that oversees North and Central American soccer, will stay in Swiss custody until a decision on their extradition is made.
For extradition to be granted, the Swiss government will also consider whether the alleged offense is punishable under Swiss law.
"Questions of guilt and facts are not examined as part of extradition proceedings, ie: the FOJ does not examine whether or not the wanted person actually committed the offense," a ministry briefing document says.
Extradition proceedings can take up to a year or more if all avenues of appeal are pursued, the ministry said. Meanwhile, the U.S. Justice Department in New York on Wednesday pledged to make more arrests as it widens its investigation into racketeering, wire fraud and money laundering.