These Nine Charts Show the Shenzhen Stock Market Is Like No Other Market in the World
By and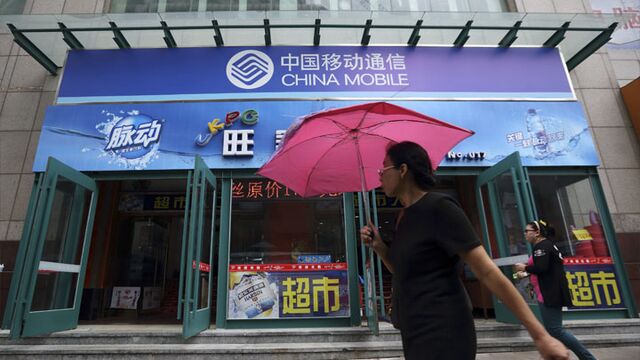 While markets in the U.S. and much of Europe were closed for a long weekend, stocks in China continued to rally. 
The Shenzhen Composite Index is now up over 100 percent year to date. 
Looking at a one year chart of both of China's stock markets, we can see that the rally has been slightly more manic in Shenzhen at 175 percent compared to Shanghai's 140 percent. It's worth noting that the Shenzhen rally has moved ahead of Shanghai over the past few weeks.

Just for scale, here's that chart again with the Nasdaq - one of the West's best performing indices over the past 12 months - added in.

Here are some jaw-dropping stats behind that Shenzhen Composite Index growth.
Of the over 1700 listings on the Shenzhen exchange, fewer than ten are lower year-on-year. If you squint really hard, you can see them on the far right of the chart below, which gives the annual performance of each stock in the market.

The median P/E ratio of the companies listed on the index is about 108
The net dividend 12 month yield is 0.26% - you'd get paid more for holding 10-year bunds at the moment.
Combined market cap of companies listed on the Shenzhen exchange is over $4.3 trillion.
The company listed on the Shenzhen exchange with the largest share price increase is Beijing Baofeng Technology Co Ltd which is currently up 3,821 percent despite a reversal in the last few trading sessions.

We have written about Baofeng's amazing run as its shares increase by their daily allowable limit every single day for the first seven weeks following its listing before, so let's look at some of the other big movers on the exchange. 
The company with the largest market cap on the exchange is Guosen Securities Co Ltd, a state-backed brokerage that raised about 7 billion yuan ($1.1 billion) in an initial public offering in December. Since then its shares have risen 495 percent, valuing the company at 284 billion yuan ($45.8 billion).

It's not just technology and finance companies that have outlandish valuations - here's Zhejiang Longsheng Auto Parts Co Ltd.

Last year the company, which manufactures car-seat components, made a profit of $6.4 million. Its current market cap is $3.8 billion - 602 times earning. 
As we have already said, high P/E ratios are not unusual, but we cannot mention them without talking about this company - the wonderfully named Searainbow Holding Corp.

Searainbow, which describes itself as a medical ecommerce company, has a market cap of $9.47 billion. According to data compiled by Bloomberg, its P/E is 10,900x.
Where does it end?
Current Chinese stock market rallies do not look sustainable. Yet there is still a bull case to be made - often by pointing at this chart of the Shanghai Comp. Index. 

If the Shanghai Index were to return to its 2007 peak, then there certainly is plenty of upside left in that index.
The same, however, cannot be said for the Shenzhen Comp which has moved far into uncharted territory.