Bank CEOs Blame Currency Rigging on the Work of a Few Bad Apples
Zeke Faux and Max Abelson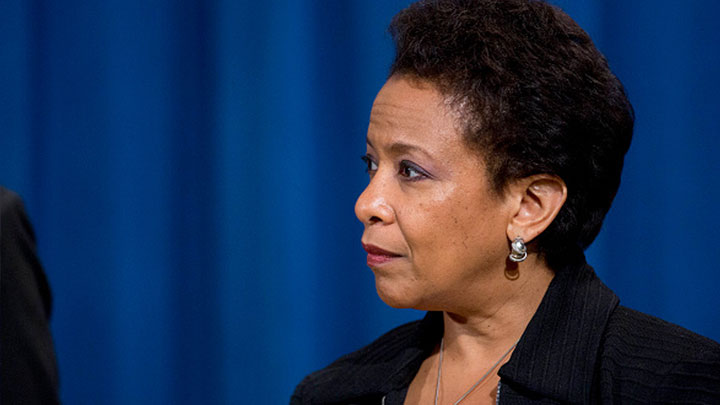 Wall Street's biggest banks admitted Wednesday to rigging currency markets around the world. Within minutes of the Justice Department's announcement, they were blaming it on a few rotten apples.
"I share the frustration of shareholders and colleagues that some individuals have once more brought our company and industry into disrepute," Barclays Plc Chief Executive Officer Antony Jenkins said in a statement announcing his bank's guilty plea.
JPMorgan Chase & Co. CEO Jamie Dimon also pointed a finger at a few currency traders.
"The lesson here is that the conduct of a small group of employees, or of even a single employee, can reflect badly on all of us," Dimon said in a statement.
Dimon ran his bank during the length of the currency conspiracy, which the Justice Department said lasted from 2007 through 2013. Jenkins has been CEO of Barclays since 2012.
Barclays and JPMorgan were among banks that didn't detect and address traders' illegal cooperation to manipulate benchmark currency prices, the Federal Reserve said Wednesday. Among the clues they missed: an instant-message group called "The Cartel," where dealers exchanged information on client orders and decided how to trade.
Under a $5.8 billion settlement, JPMorgan, Barclays and units of Citigroup Inc. and Royal Bank of Scotland Group Plc agreed to plead guilty to conspiring to manipulate the price of U.S. dollars and euros.
'Ethical Behavior'
Attorney General Loretta Lynch said at a news conference in Washington that the investigation is continuing. The Justice Department may bring charges against individuals, according to people familiar with the matter.
"Fostering a culture of ethical behavior has been, and continues to be, a top priority" for Citigroup, CEO Michael Corbat said in a statement. He added that the bank's "internal investigation has so far resulted in nine terminations and additional disciplinary actions."
RBS pinned the blame for violating U.S. antitrust law on one currency trader. Still, Chairman Philip Hampton said that more people may have been involved.
"We have dismissed three people and suspended two more pending further investigation," Hampton said in a statement.