Utilities That Dodged U.K. Election Bullet Face Regulator 'Bomb'
Firat Kayakiran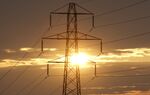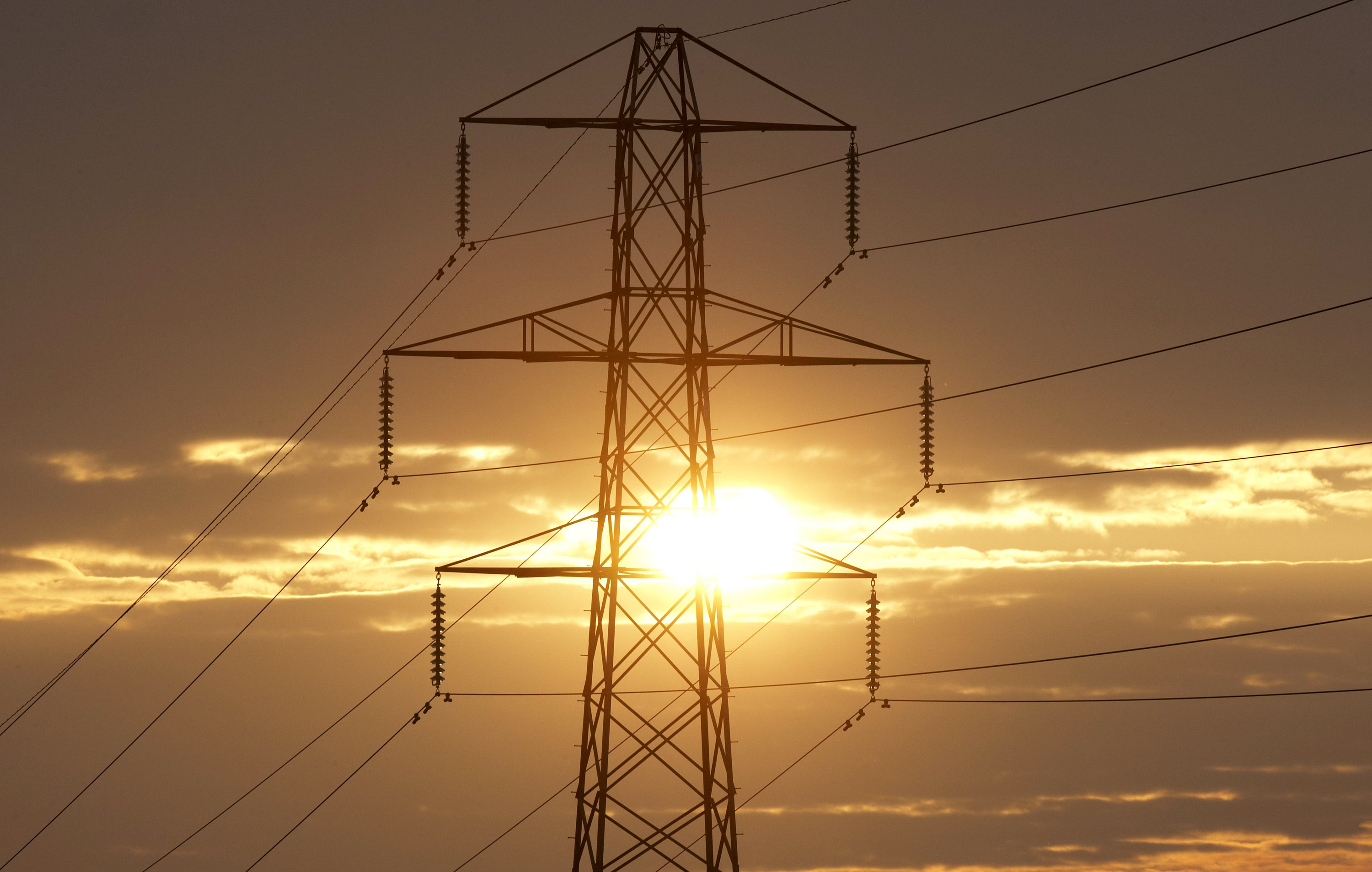 Energy companies relieved at the shock U.K. election result that killed Labour Party plans for an industry shakeup still face a potential "nuclear bomb" from a competition probe next month, Sanford C. Bernstein & Co. said.
Profit margins at companies including Centrica Plc and SSE Plc will be at risk if the market watchdog makes it easier for customers to choose cheaper power tariffs, the money manager said. Utilities may need to ask households to actively opt-in to higher standard variable tariffs rather than placing them on those rates by default, Bernstein's Deepa Venkateswaran said.
"This remedy could be a nuclear-bomb option if implemented for all customers," the analyst wrote in a report Tuesday.
Most large utilities have 70 to 90 percent of customers on standard tariffs, Bernstein says. Standard tariffs are 12 to 13 percent higher than fixed-price rates, according to the Competition and Markets Authority. The so-called Big Six utilities in the U.K. are Centrica, SSE, and local units of Electricite de France SA, RWE AG, Iberdrola SA and EON SE.
"We would see margin erosion for the Big Six players unless they reduce their indirect costs," Bernstein said.
The antitrust investigation is due to publish preliminary findings in June and a final decision by the end of the year.
Shares of U.K. utilities have surged since the Conservative election victory on May 7 removed the threat of price controls on power and gas and a deeper market shakeup proposed by Labour.
"The election result is significant for the sector because the Conservatives do not intend to 'tamper' with the current market arrangements," Bernstein said. "The Conservatives have, however, promised to respect the findings of the ongoing Competition Market Authority investigation and implement any recommendations stemming from their final recommendations."