Steven Elkman, Deutsche Bank Executive at ASPCA, Dies at 68
David Henry and Stephen Miller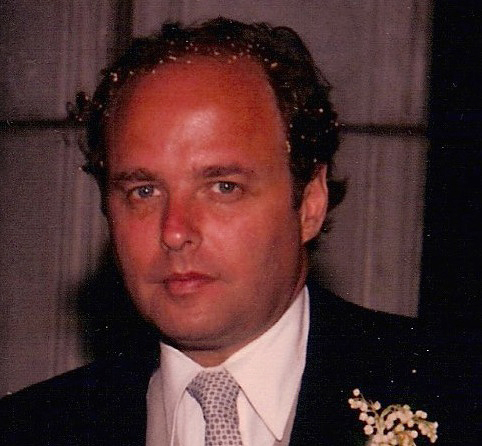 Steven M. Elkman, a New York-based managing director at Deutsche Bank AG's asset and wealth management unit who was a former chairman of the American Society for the Prevention of Cruelty to Animals, has died. He was 68.
He died on May 8 at his home in Ridgefield, Connecticut, according to his wife, Linda Elkman. The cause was pancreatic cancer.
Elkman worked in New York at Alex. Brown & Sons and its successor entities for more than two decades. In 1993, he joined the Baltimore-based investment bank, which was acquired four years later by Bankers Trust, based in Manhattan, according to Marquis Who's Who. In 1999, Frankfurt-based Deutsche Bank bought Bankers Trust, the same year Elkman was named a managing director.
As his career progressed, he took on a leadership role at the ASPCA. The New York-based group had invited Elkman to join its board in the 1980s because of his Wall Street connections. In 1997, he was named chairman of the 149-year-old not-for-profit group, the first humane society established in North America, according to its website.
"He really believed in the mission," his wife said Monday in a telephone interview. "He was a huge animal guy."
In 2003, Elkman became chairman emeritus.
Old Cars
He also was an avid collector of antique automobiles, including Bentleys, Rolls-Royces and Aston Martins. One favorite, his wife said, was a Facel Vega, a French car made from the mid-1950s to mid-1960s. His fleet included as many as 35 cars. He enjoyed fixing them himself and installed a pneumatic car lift. He stored them in a climate-controlled carriage house on his property, according to a 2005 story in Crain's New York Business.
Steven Munro Elkman was born on Oct. 1, 1946, in Philadelphia to Sidney Elkman and the former Phyllis Peale. His father was a consulting engineer and his mother was a portrait painter and homemaker, according to Linda Elkman.
He attended Graham-Eckes School in Palm Beach, Florida, graduating in 1964, and earned a Bachelor of Science degree at Columbia University in New York in 1969.
Elkman started his career at Newburger, Loeb & Co. in 1970. He worked at Harrison, New York-based brokerage Clark Dodge & Co. from 1971 to 1974, rising to partner. He then joined New York-based Kidder Peabody & Co., where he was a senior vice president. He remained at the firm until 1993, according to the Financial Industry Regulatory Authority filing.
In 1987, he married the former Linda Dawson. They divorced in 2004 and remarried this year.
In addition to his wife, survivors include a son, Bradley, and a daughter, Allison.
Before it's here, it's on the Bloomberg Terminal.
LEARN MORE