After Letterman, Will There Be Trust in the Oval Office of Comedy?
The surprising gravitas of a pathbreaking comic.
By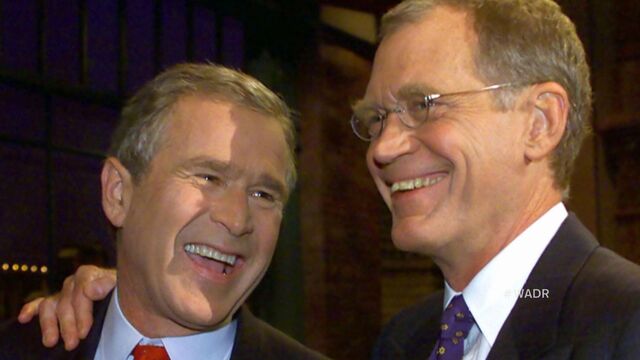 In his book The Late Shift, about the mad scramble to replace Johnny Carson as the host of "The Tonight Show," Bill Carter wrote about how CBS attempted to woo David Letterman to leave NBC after 13 years by appealing to him not as a comedian but as a broadcaster. Walter Cronkite called him. He sat down with Dan Rather. Most of all, they promised him the Ed Sullivan Theater in the Theater District, which had been the home of "The Ed Sullivan Show" for 23 years before languishing as a rent-a-studio (they filmed "Kate & Allie" there, and it was home to the Broadway hit "Dreamtime") before CBS quietly bought it in February 1993. They wanted it for Dave.