Estee Lauder Jumps After New Products Help Fuel Sales Growth
Lindsey Rupp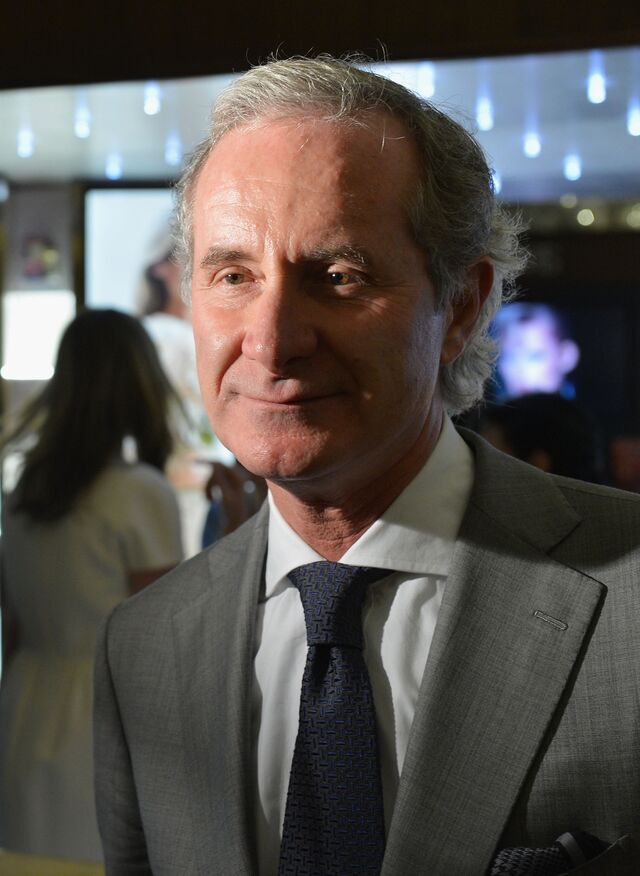 Estee Lauder Cos. shares jumped 4 percent after the makeup company projected faster growth this year, even as currency effects crimp sales.
Revenue will increase 3 percent to 4 percent, up from a previous forecast of 2 percent to 3 percent, the New York-based company said Tuesday. Estee Lauder's third-quarter earnings also topped analysts' estimates.
Sales were driven by new product introductions, including contouring kits from Smashbox and a MAC collection inspired by Disney's Cinderella. Estee Lauder also is boosting U.S. results for its namesake and Clinique brands by advertising to younger consumers with a campaign featuring Kendall Jenner, Chief Executive Officer Fabrizio Freda said.
"The biggest opportunity for the year is to continue leveraging our strengths, and continue to invest in all these mid-sized brands where we have opportunity for expansion globally," he said in a phone interview.
The shares climbed to a record close of $86.90 in New York. The stock is up 14 percent this year.
The company also is working on new ways to sell its brands, such as improving their social-media presences, adding how-to videos and live chats, and expediting mobile-commerce launches around the world. This year, e-commerce sales are expected to grow 30 percent, Dennis McEniry, president for online, said on a conference call.
Acquisition Targets
Another avenue for growth is acquisitions, and Estee Lauder is constantly looking for targets that will fill gaps in its offerings, Freda said. The company is interested in brands that specialize in new trends or customer points of view. Those brands are easier for Estee Lauder to purchase than develop on its own, he said.
"We have created a diversified portfolio of brands, geographies and categories," Freda said. "We are a long-term sustainable company with a great business model because we have differentiated means for growth."
Before it's here, it's on the Bloomberg Terminal.
LEARN MORE