Carly Fiorina's Obamacare Replacement Plan Hasn't Fared Well With House Republicans
It's too expensive for their tastes. And experts doubt it would work.
By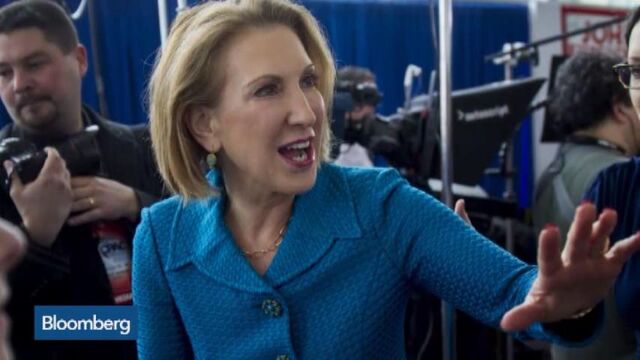 Carly Fiorina wants to repeal Obamacare and establish a health-care plan of her own. But the centerpiece of her proposal, outlined on Monday after she announced her presidential campaign, has been attempted by House Republicans in recent years, and gone nowhere.