business
SolarCity Taking Orders for Tesla Batteries Starting at $5,000
Tom Randall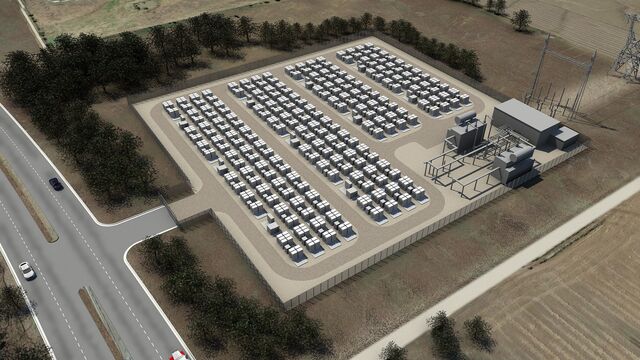 SolarCity Corp. has begun taking orders for energy-storage systems, starting at $5,000 installed.
The battery, called Powerwall, is being offered to new solar customers with two payment options, SolarCity spokesman Jonathan Bass said in an e-mail Friday. It was announced Thursday by Elon Musk, SolarCity's chairman.
For a 10 kilowatt-hour system, customers can prepay $5,000 for a nine-year lease, which includes installation, a maintenance agreement, the electrical inverter and control systems. Customers can also buy the same system outright for $7,140, Bass said.
The rooftop solar company will begin installations in October.
Tesla Motors Inc., Musk's electric-car company, gave a price of $3,500 Thursday for a 10 kilowatt-hour battery, excluding the inverter and installation; in competing products those costs account for more than half of the battery system.
Read This Next:
Before it's here, it's on the Bloomberg Terminal.
LEARN MORE