Get Ready For Tomorrow's Employment Cost Index Report
You might not be familiar with this one
by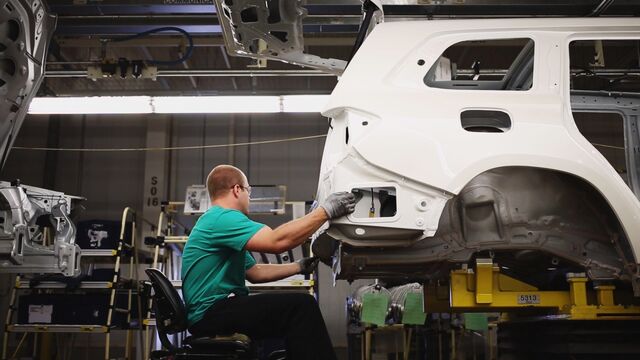 There are various measures that are used to gauge the health of the labor market. The Unemployment Rate is one well-known number. Initial Jobless Claims are another. 
On Thursday we get a lesser-known number: The Employment Cost Index report. This is a quarterly survey of employers that seeks to capture how much labor is costing them, both in terms of salary and benefits. It's seen by some as perhaps the best gauge of whether labor costs are on the rise. This is of utmost importance to the market, since if labor costs are accelerating, it could spur the Fed to make monetary policy tighter.
Economists are looking at a quarterly rise of 0.6 percent. If it comes in much hotter then that, markets might get spooked.
For more on the index, see here.
Before it's here, it's on the Bloomberg Terminal.
LEARN MORE