El-Erian: The Biggest Risk for The Fed Is That They Are Too Successful
The Fed risks a major decoupling of asset prices and the real economy
by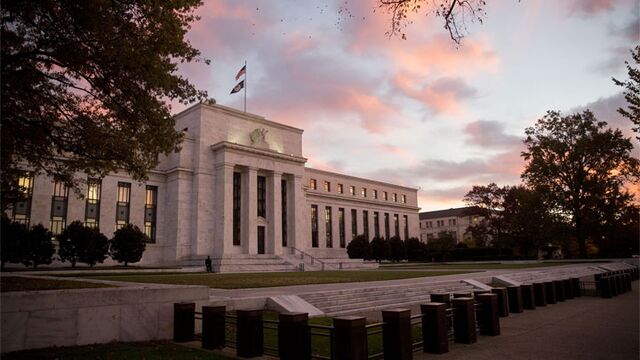 Federal Reserve Chair Janet Yellen and her colleagues have stressed in recent speeches that monetary policy will remain unusually easy after they begin to tighten for the first time in almost a decade. 
In what Mohamed El-Erian calls a historic experiment, the Fed wants to both tighten its policy by increasing interest rates, but remain easy by moving at a slow pace. 
El-Erian was on Bloomberg TV this morning, and said that his biggest worry in regards to the Fed's experiment is actually that it will be too successful. 
I think the biggest risk is that they are too successful...I mean by that, that they are very successful in boosting up asset prices, and they continue to decouple asset prices from the fundamentals, and they don't get the support from fiscal policy, from structural reforms that's needed to validate the asset prices. So the biggest risk is that they are too successful in the narrow sense and unsuccessful in the bigger sense. 
Before it's here, it's on the Bloomberg Terminal.
LEARN MORE