Can Ted Cruz Make Rand Paul Obsolete?
In New Hampshire, libertarians give a close look to another kind of conservative.
By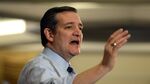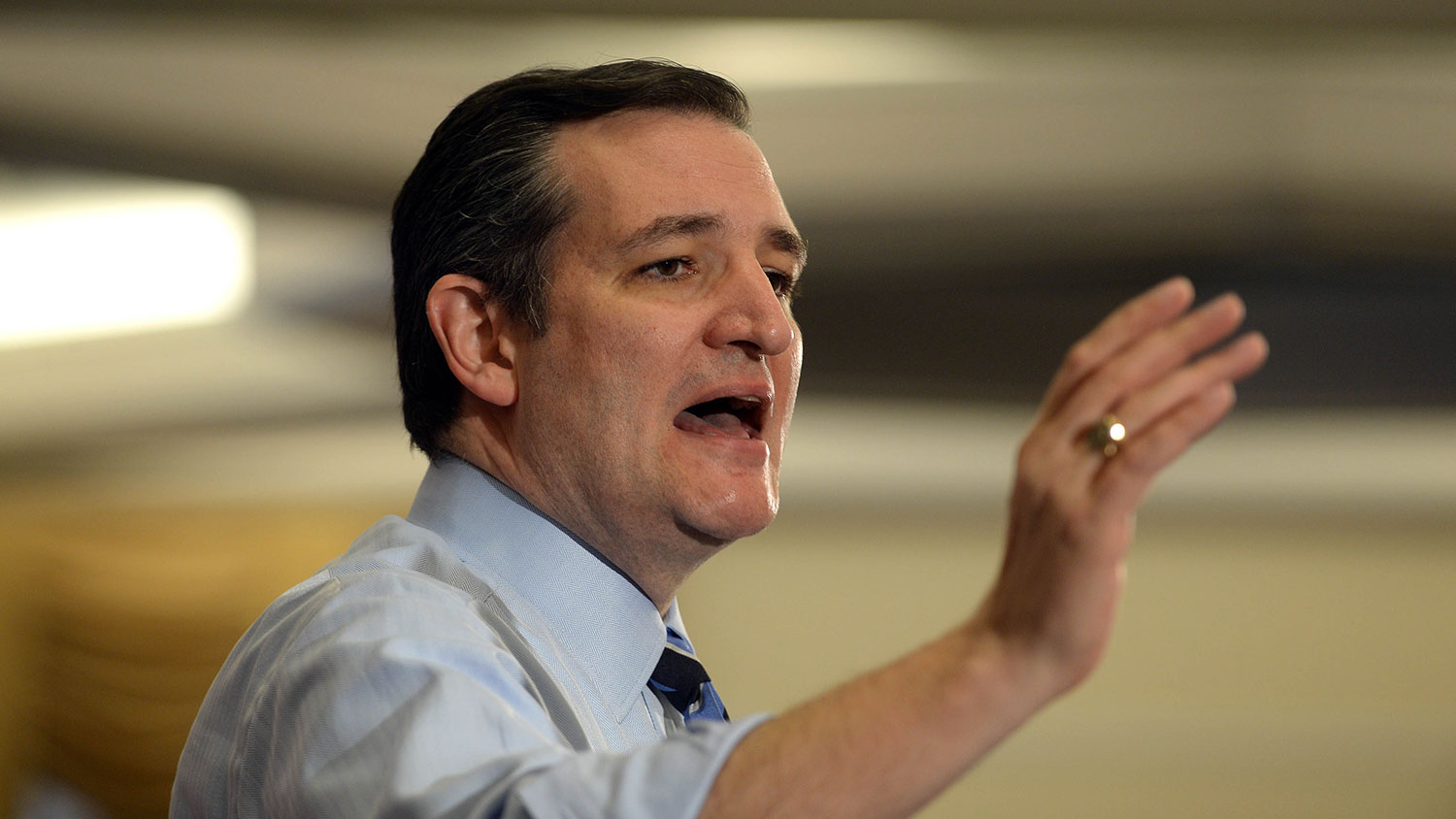 LITCHFIELD, N.H.—On a warm spring Sunday, as guns were fired harmlessly in the close distance, a growing crowd of conservatives waited for Texas Senator Ted Cruz. He was scheduled to speak at the Londonderry Fish and Game Club, at the first 2016 presidential candidate forum organized by a coalition of New Hampshire Second Amendment groups. Kentucky Senator Rand Paul had spoken in the same spot three months earlier. Many of the dozens of voters waiting outside on Sunday had voted for Paul's father, the former congressman from Texas.