Carson Block's Once-Perfect Short-Sale Resume Loses Luster
Ye Xie and Boris Korby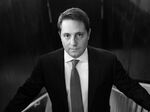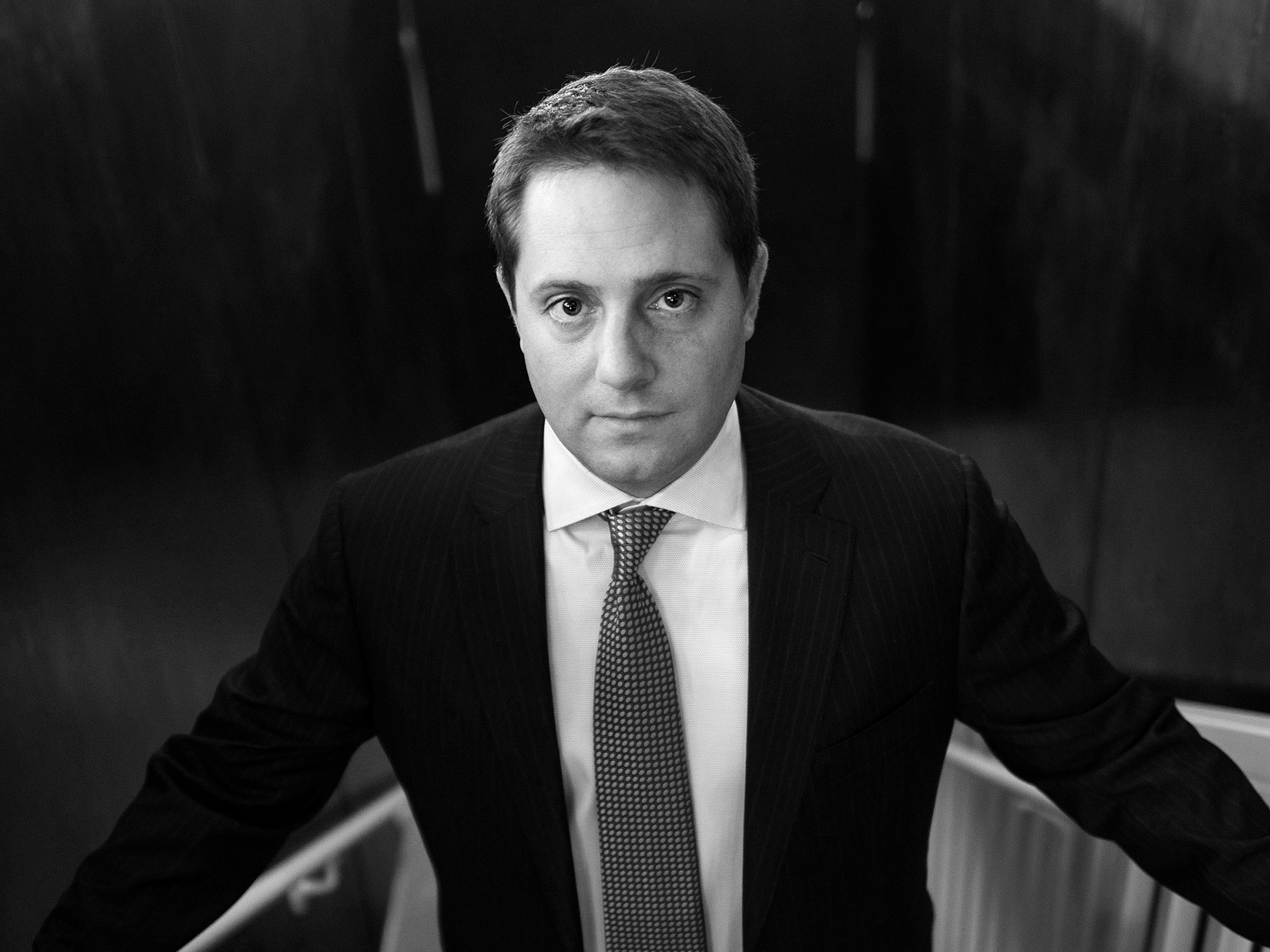 The latest bearish trade from Muddy Waters LLC, the short seller founded by Carson Block, isn't getting the sort of market traction previous wagers have.
While shares of Noble Group Ltd. fell 5.5 percent Thursday after Block followed Iceberg Research in questioning the Singapore-listed commodity trader's cash flow and management, it's a far cry from the average 20 percent drop he's gotten on 11 previous occasions. In part, he may just be a little bit late to the trade. The stock had already declined 38 percent in the 10 months prior to his report.
A closer look shows that Block's once-stellar track record has faltered of late. Since bringing down Sino-Forest Corp. in 2011, a case that burnished his reputation as one of the world's most successful bears, four of the six companies he's publicly targeted have rallied, including American Tower Corp., which added about $7.7 billion in market value last year alone.
"Being right about a fraud and making money aren't always the same thing," Block said in an e-mailed statement. "When shorting a fraud, a lot of times you have to depend on somebody doing the right thing, be it a regulator, auditor, or board of directors. That can take years to play out."
Noble Group "categorically" rejects the claims by Muddy Waters, it said in an exchange statement. The shares were unchanged at 10:55 a.m. Singapore time.
Here's a look at how Block's trades have performed since going public with the bets.
* Superb Summit International Group Ltd. (November 2014)
(Down 5.8 percent before trading halted)
Trading of the Chinese timber company has been halted since Block said the company's executives are "champion abusers" of the forestry industry. Superb Summit said in January that the Muddy Waters report "contained misleading statements and fabricated contents."
* NQ Mobile Inc. (October 2013)
(Down 82 percent)
The Chinese mobile-security company tumbled as much as 63 percent in New York the day Muddy Waters accused it of being a "massive fraud." That didn't stop shorts though. A continuous series of earnings delays and management changes in the months and years that followed have sent the stock plunging 82 percent since Block's call.
* American Tower Corp. (July 2013)
(Up 28 percent)
No Muddy Waters bet has gone as poorly as American Tower, a Boston-based operator of cell-phone antennas and Block's first U.S. target. After dropping just 1.1 percent the day Block said the company was a "value-destroying investment binge," the stock has surged, adding $11 billion to American Tower's market value.
* Olam International Ltd. (November 2012)
(Up 22 percent)
Shares of the Singapore-based commodity trader have jumped since Muddy Waters said the company was likely to fail because of a high debt burden and poor investment decisions. A unit of Singapore's state-owned investment company, Temasek Holdings Pte., has since gained control of the commodity trader.
* New Oriental Education & Technology Group Inc. (July 2012)
(Up 76 percent)
Shares of the Chinese education company have surged since Block claimed the firm misled investors, adding $1.8 billion in market value. New Oriental has said that a probe by three independent company directors found no evidence to support fraud allegations.
* Focus Media Holding Ltd. (November 2011)
(Up 9.7 percent before being taken private)
While shares of the U.S.-listed Chinese digital advertising company tumbled 39 percent the day Block came out with a report alleging the company inflated its ad network numbers, bulls more than recouped their losses after a group of investors led by Carlyle Group LP took the company private for $27.5 a share, $2 higher than what the stock was trading at when Block said he was betting against it.
* Sino-Forest Corp (June 2011)
(Down 74 percent before trading halted)
Muddy Waters scored its biggest victory with the Canadian-listed Chinese tree planter, which counted billionaire hedge fund manager John Paulson among its biggest shareholders. The company, which was valued C$6.2 billion ($4.9 billion) at its peak, filed for bankruptcy less than a year after Muddy Waters said it lied about its timber assets.
* Rino International Corp., China MediaExpress Holdings Inc., Duoyuan Global Water Inc. (November 2010 - April 2011)
(Down at least 99 percent)
All three Chinese companies were delisted in the U.S., wiping out $1.2 billion in market value, after Muddy Waters in separate reports accused their managements of overstating revenue and embezzling funds.
* Orient Paper Inc. (June 2010)
(Down 80 percent)
The U.S.-listed Chinese paper producer helped launch Block's career as a short seller. Block accused the company of being a fraud, an allegation the firm denied. The shares have lost 80 percent since Block initiated a "strong sell" call.
Before it's here, it's on the Bloomberg Terminal.
LEARN MORE