Shell's BG Acquisition Trumps GSK as Biggest U.K.-Only Deal
James Boxell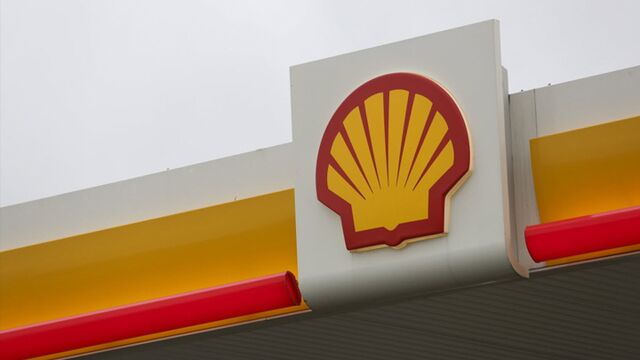 Royal Dutch Shell Plc's agreed 47 billion pounds ($70 billion) purchase of BG Group Plc is the biggest U.K.-to-U.K. acquisition, according to data compiled by Bloomberg and research from the Institute of Mergers, Acquisitions and Alliances.
The previous record had stood since 2000 when Glaxo Wellcome acquired London-based competitor SmithKline Beecham in a 44.4 billion pounds all-stock deal.
Shell's 43.8 billion pound merger in 2004 of its Dutch and British holding companies also appears in the list of U.K. mega-deals, although that was not strictly a British-only affair. Shell has its headquarters in the Netherlands and is listed in London and Amsterdam.
Shell's BG purchase and the 2000 creation of GlaxoSmithKline Plc are almost double the size of the next two big deals on the list: the British Government's 2009 rescue takeover of Royal Bank of Scotland Group for 25.5 billion pounds in cash; and RBS's 1999 acquisition of National Westminster Bank for 23.6 billion pounds.
Further highlighting the historic magnitude of the Shell/BG combination is the fact that BT Group Plc's proposed acquisition of EE Ltd also makes the top-10 at a relatively modest 12.5 billion pounds.
The biggest European deal remains Vodafone AirTouch Plc's $202.8 billion acquisition of Mannesmann AG in 1999, according to the IMAA.
Shell's move "could trigger more deals", said Christopher Kummer, president at the IMAA, "not only in Europe, but rather in oil and gas worldwide. As Europe has not seen many big deals like North America last year, some of the bigger combinations could make sense."
Before it's here, it's on the Bloomberg Terminal.
LEARN MORE