The Next Big Congressional Battles: A Timeline
House Speaker John Boehner successfully led his restive members through a series of tough budget and spending votes. Great news, right? Sure. Until you look at rest of the calendar.
By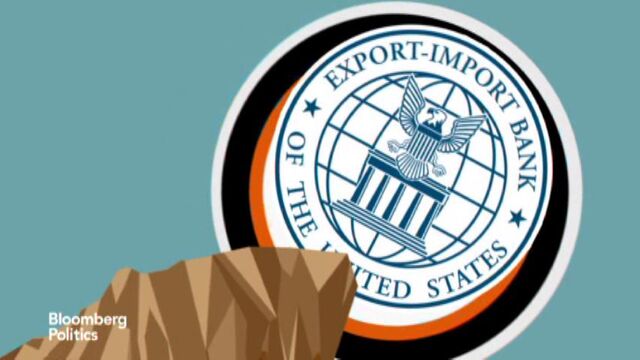 Last week was particularly good for Speaker John Boehner. The Ohio Republican and his leadership team were able to navigate a series of difficult budget votes while also locking in a large bipartisan majority to address a previously intractable annual headache (major Medicare payment cuts to doctors.) Don't look now, but House Republicans dispatched with yet another policy "cliff" with relative ease (at least on the surface) and limited panic.