The Next Big Congressional Battles: A Timeline
House Speaker John Boehner successfully led his restive members through a series of tough budget and spending votes. Great news, right? Sure. Until you look at rest of the calendar.
By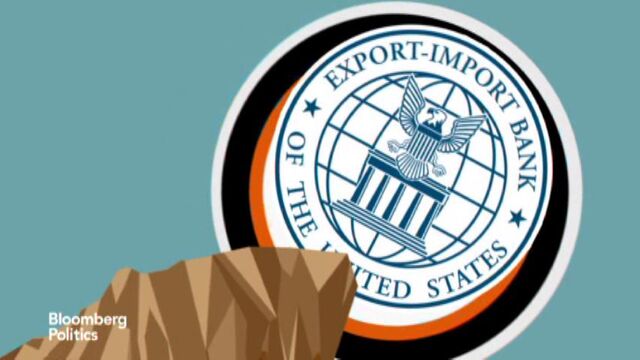 Last week was particularly good for Speaker John Boehner. The Ohio Republican and his leadership team were able to navigate a series of difficult budget votes while also locking in a large bipartisan majority to address a previously intractable annual headache (major Medicare payment cuts to doctors.) Don't look now, but House Republicans dispatched with yet another policy "cliff" with relative ease (at least on the surface) and limited panic.
A new day? It's a little too soon to tell, but curious Capitol Hill watchers can take solace in this: There will be no shortage of drama in the months ahead. Over the next seven months, Congress faces a healthy handful of do-or-die votes—the kind of must-pass legislation that has bedeviled Washington in recent years. As Al Hunt notes in his latest column, it's not as if the folks that have given Boehner problems in the past have up and left the building. Some of the biggest fights of this Congress are queued up for the weeks and months ahead. There will be cliffs, and there may yet be some diving off of them. From funding for the plane you fly in and the roads you drive on, to how much access the National Security Agency has to your metadata, to whether the U.S. can pay all of its bills, 2015 is just getting started. So to all the lawmakers, staffers and lobbyists taking a breather during the current congressional recess, enjoy. There's no way this calm, orderly version of legislating can last. Can it?  
Here's a rundown of what's on tap:
May 31:
The Highway Trust Fund expires.
June 1:
Key provisions of the U.S.A. Patriot Act expire. 
June 30:
The Export-Import Bank's authorization expires.
Oct. 1:
Current funding for U.S. government expires.
Sometime in October:
According to the Congressional Budget Office, this is around the time the U.S. will reach the debt ceiling.