Bernanke Will Blog on Economics, Finance And Sometimes Baseball
Jeff Kearns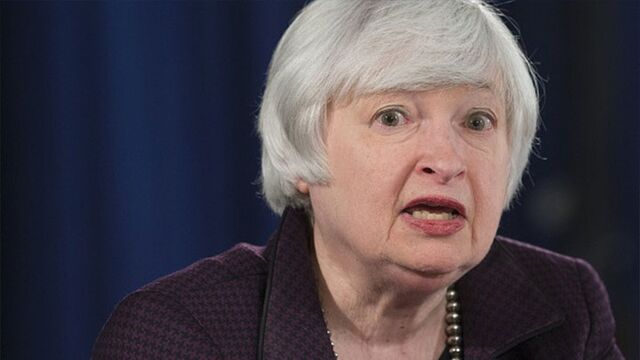 Ben S. Bernanke is going on-line. The former Federal Reserve chairman has completed a book on the financial crisis, that will be published this fall, and is now launching a blog, the Brookings Institution said on Monday.
"Now that I'm a civilian again, I can once more comment on economic and financial issues without my words being put under the microscope by Fed watchers," Bernanke, 61, who left the central bank Jan. 31, 2014, said in a statement.
The former Princeton University professor turned research fellow and speaking-circuit fixture will blog his observations and address questions and comments from readers, some of which will be posted along with responses. Brookings said the blog will touch on "major domestic and global economic and financial issues –- and, perhaps occasionally, on baseball."
Bernanke will blog at http://www.brookings.edu/benbernanke
Before it's here, it's on the Bloomberg Terminal.
LEARN MORE