pursuits
Meerkat Raises Funds as Twitter Debuts Rival Livestream App
Antonia Massa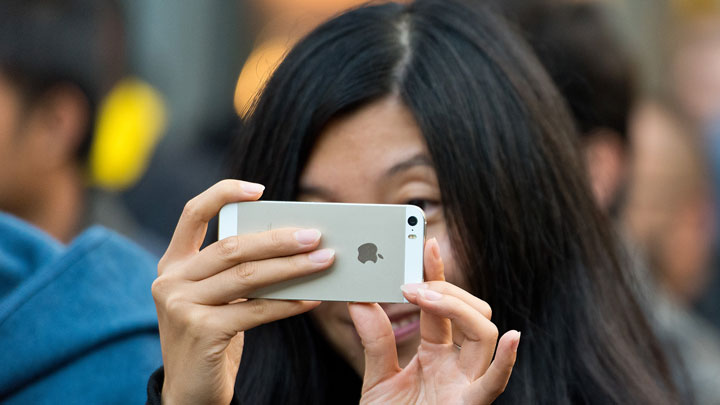 Meerkat, an app for streaming live video to Twitter Inc. users, said it raised $14 million in funding, helping the startup challenge Twitter's own new Periscope product for delivering real-time media.
Greylock Partners led the financing, Ben Rubin, the startup's chief executive officer, said in a blog post Thursday.
Meerkat, less than a month old, has attracted more than 100,000 users by letting them share live videos with their Twitter followers. That spurred Twitter to respond by officially debuting Periscope, which it acquired this year. The apps are tapping into renewed interest in viewing and sharing live videos, this time via social networks.
Illustrating Meerkat's immediacy, Rubin and Greylock partner Josh Elman announced the funding round in a livestream from Dolores Park in San Francisco. While technical glitches, camera repositioning and rambling interludes were there for all to see, they also highlighted Meerkat's sense of impulsive interactions, a feature that Rubin calls "spontaneous togetherness."
"I don't know if you heard, but Josh is helping the team now and we're super excited about that," Rubin said during today's livestream.
The financing round also included Aleph, Broadway Video Ventures, CAA Ventures, Comcast Ventures, Entree Capital, Raine Ventures, Sherpa, Slow Ventures, Sound Ventures, Universal Music Group, United Talent Agency, Vayner/RSE and William Morris Endeavor.
Popular Streaming
Meerkat has jumped to the top of download lists since it was introduced in late February, and was ranked 23rd among free social-networking apps in Apple Inc.'s App Store, up from 75th two weeks ago, according to App Annie, which compiles data on mobile apps.
Viewers can comment on broadcasts during streams, but they can't replay or save the video, giving it a similar ephemeral feel to Snapchat's disappearing photos. Churches have started to use Meerkat to broadcast services and celebrities such as Jimmy Fallon, Tony Hawk and Julia Louis-Dreyfus have embraced Meerkat, spurring usage.
"Meerkat has shown me and lots of the world that we as a society are a lot more into live broadcasting than we were a year ago," Kayvon Beykpour, CEO and co-founder of Periscope, said in an interview.
(Updates with rival Twitter service in first paragraph.)
Before it's here, it's on the Bloomberg Terminal.
LEARN MORE