Here's a Look at How the Dollar Is Clobbering Other Currencies Around the World
A great look at the losers.
by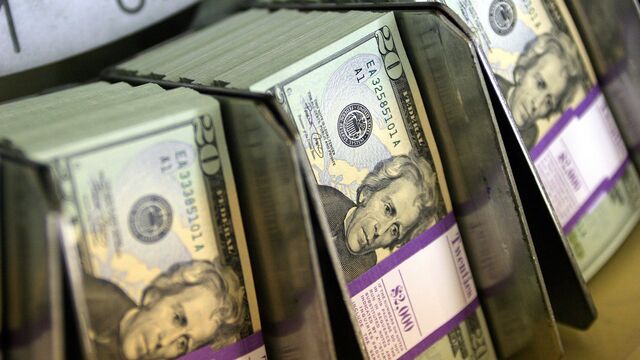 Everyone knows that the U.S. dollar has been on a tear. Here's a quick chart of the dollar index that shows how much it has taken off, especially in recent months.

A fantastic new report from Bloomberg Briefs examines the state of currency markets around the world. This graphic offers a nice visualization of how different currencies have been getting clobbered against the dollar during the past year. As you can see, huge losers include the Russian ruble, the Norwegian krone, the Brazilian real, the Swedish krona, and of course the euro.

Check out the full currency market report here.
Before it's here, it's on the Bloomberg Terminal.
LEARN MORE