The Ballsy FBI Agent From 'The Americans' Guns Down John Heilemann
In real life, Noah Emmerich was a mild-mannered carpet cleaner. On our set, he pulls the trigger.
By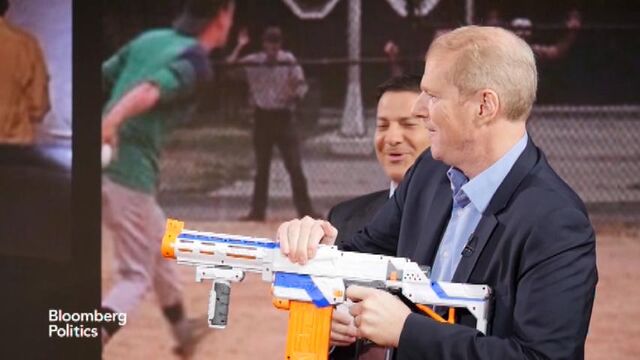 Noah Emmerich (aka Stan Beeman, aka Marlon from "The Truman Show") is a pretty athletic dude. He works out. He plays golf. He plays baseball. He shoots people. Most of that is acting.