The Price of Oil Is Down, So Why Is Production Still Going Up?
America's oil paradox explained
By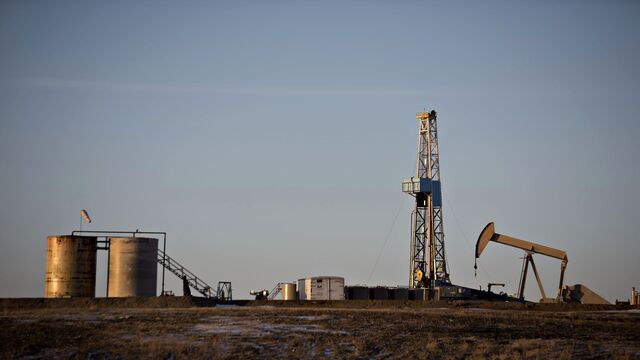 Too much oil, too fast.
That turns out to be the downside of the U.S. oil boom—at least if you're an investor. Prices crashed, and America is pumping so much crude its running out of places to store it. One promising sign you may have heard about: The plunge in U.S. oil rigs.
Every week since 1944, oilfield-services company Baker Hughes has released a survey of rigs out drilling for oil. But it wasn't until oil prices dropped by more than half that "rig counts" became part of everyday business vocabulary. Oil watchers are desperate for any sign of an end to the glut.
Drillers have been shutting down rigs at a record pace. But oil production isn't slowing yet. In fact, the U.S. is pumping more crude now than at any time in 40 years. Why? We explore the conundrum in our animated explainer: Why Cheap Oil Doesn't Stop the Drilling.
Declining Rigs Versus Rising Production
Read this next: