Trinity Industries Awaits Court Ruling on Guardrail Penalty
Dennis Robertson and Patrick G. Lee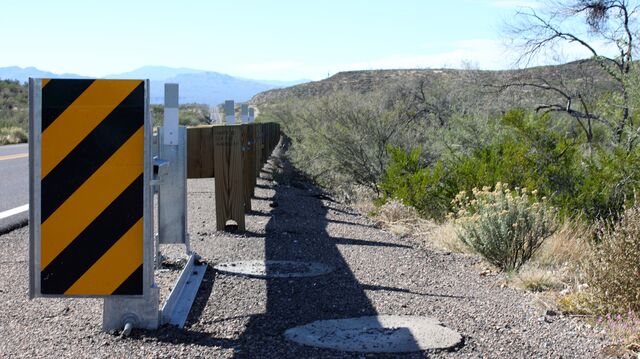 A Texas federal judge said he would rule "as soon as possible" on how much Trinity Industries Inc. must pay after a jury found that the company defrauded the U.S. government by failing to inform regulators of changes to its roadside guardrail system.
The whistle-blower in the false-claims lawsuit, who would get a share of the government's recovery, is asking for a judgment of $709 million, plus $19 million in lawyers' fees, expenses and costs. The Dallas-based company has said in court filings that those amounts are excessive and that "no judgment against Trinity is proper."
In October, Trinity was found liable for fraud by a Marshall, Texas, federal jury for failing to disclose product changes that the whistle-blower claims rendered its guardrails dangerous. The company has said it plans to appeal the verdict.
Both parties are in court-ordered mediation to try to reach a settlement.
Since the Texas verdict, more lawsuits have been filed against Trinity, including proposed class actions by counties in Illinois, a county in Wisconsin and a city in Ontario. The Canadian lawsuit seeks C$500 million ($400 million) in damages from Trinity for failing to disclose the allegedly dangerous product changes.
Jeff Eller, a Trinity spokesman, declined to comment on specific lawsuits. Eller has said before that the company takes "any lawsuit against us seriously and will respond in the appropriate manner."
Before it's here, it's on the Bloomberg Terminal.
LEARN MORE