Economic Data to Drip Out as Ice Delays U.S. Government Opening
Carlos Torres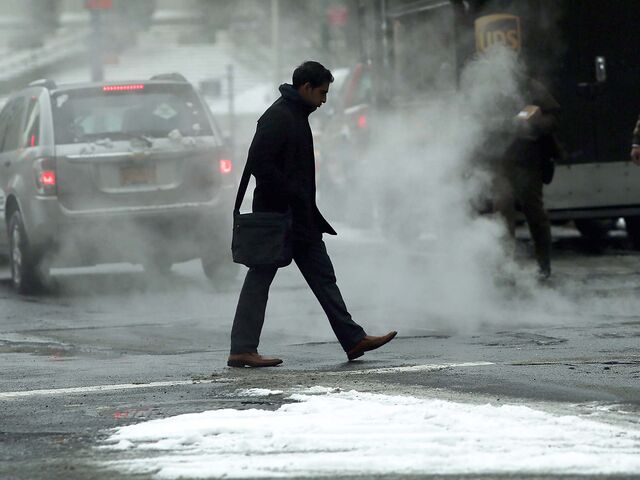 Economic data in the U.S. will trickle out on Monday as sleet and ice delay the opening of government agencies.
Figures on personal income and spending and construction outlays from the Commerce Department will be released as Washington deals with icy roads. The two-hour delayed opening means the lockups normally used to give access to the press ahead of the releases are canceled.
The government agencies have said in the past that under such circumstances they will make every effort to publish the reports on their websites. Bloomberg will be monitoring the release and publish the figures as soon as they're available. That means the data will come out shortly after the 8:30 a.m. and 10 a.m. scheduled releases.
Before it's here, it's on the Bloomberg Terminal.
LEARN MORE