Iran Probes Accumulation of $32 Billion in Bad Debt, IRNA Says
Golnar Motevalli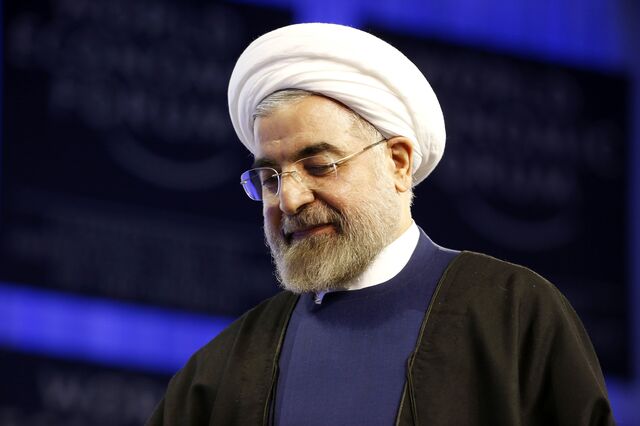 Iran's central bank has formed a committee to investigate how lenders accumulated the equivalent of $32.4 billion in bad loans "some years ago," the official Islamic Republic News Agency, citing Economy Minister Ali Tayebnia.
The committee includes officials from the judiciary and parliament, IRNA reported, citing Tayebnia's remarks to state-run television on Saturday. The report didn't provide details on the amount of total loans in the banking system.
Some of the loans were extended to "debtors with a bad record, clients who weren't credit worthy some years ago and received loans at cheap rates and have no willingness to pay them back," Tayebnia said, according to the news agency.
Officials under President Hassan Rouhani have accused the administration of his predecessor, Mahmoud Ahmadinejad, of mismanaging the economy. Iran's economy has been stymied by international sanctions, which have reduced income from oil exports and isolated the country's banks from the global financial system.
The ratio of non-performing loans was 17 percent of total bank debt in 2012-2013, equivalent to 10 percent of Iran's non-oil gross domestic product, the International Monetary Fund said in a report published in April last year. At some banks, the ratio of bad loans is as high as 30 percent, according to Tehran-based Novin Investment Bank.
"The banking system needed ''an effective mechanism to mitigate this threat,'' the investment bank said in a report in February.
Before it's here, it's on the Bloomberg Terminal.
LEARN MORE