CPAC Is About One Thing: Swag
Bloomberg Politics reporters comb the Conservative Political Action Conference for the very best treasure.
By and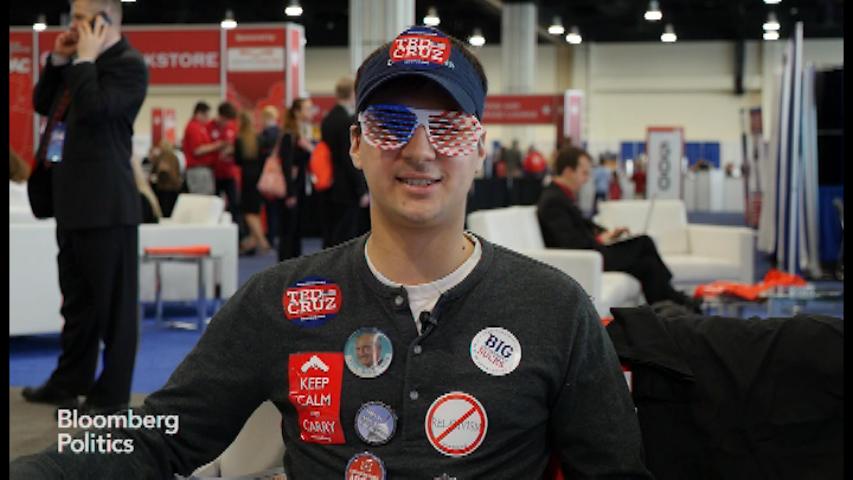 "Buttons, stickers, visors, bottle openers, medieval helmets, pins—"
 "Wait, what was that last one?"
 "Pins?"
 "No before that."
 "Bottle openers?"
 "No after that."
 "Oh right, the medieval helmets."