Islamic State's 'Jihadi John' Is Identified by the Washington Post
Born in Kuwait but raised in London, Mohammed Emwazi is a computer programming graduate, says the Post
by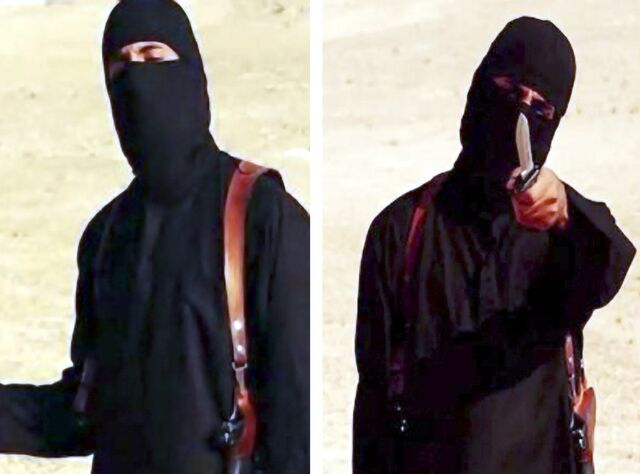 The Islamic State terrorist known as Jihadi John has been identified as a Mohammed Emwazi, a computer programming graduate who grew up in London, according to the Washington Post.
Emwazi first popped up in an Islamic State video in August of last year, where he appeared to behead the American journalist James Foley. He went on to appear in videos depicting the beheadings of several other Western hostages.
"I have no doubt that Mohammed is Jihadi John," one of Emwazi's friends told the Post. "He was like a brother to me. … I am sure it is him."
A British spokeswoman commented: "Our prime minister has been clear that we want all those who have committed murder on behalf of ISIL to face justice for the appalling acts carried out. There is an ongoing police investigation into the murder of hostages by ISIL in Syria. It is not appropriate for the government to comment on any part of it while this continues."
American officials declined to comment on the paper's report.
Emwazi was born in Kuwait but raised in London, according to the Post. He prayed in a mosque in Greenwich, and according to those who knew him, he was polite and stylish, and he adhered to the tenets of his faith. He was detained by authorities on at least two occasions. It isn't known how he eventually made his way into Syria. 
Before it's here, it's on the Bloomberg Terminal.
LEARN MORE