Does the Supreme Court Care That Americans Support Gay Marriage?
It shouldn't matter to the Supreme Court that the public supports gay marriage, but some academics believe it will.
By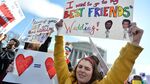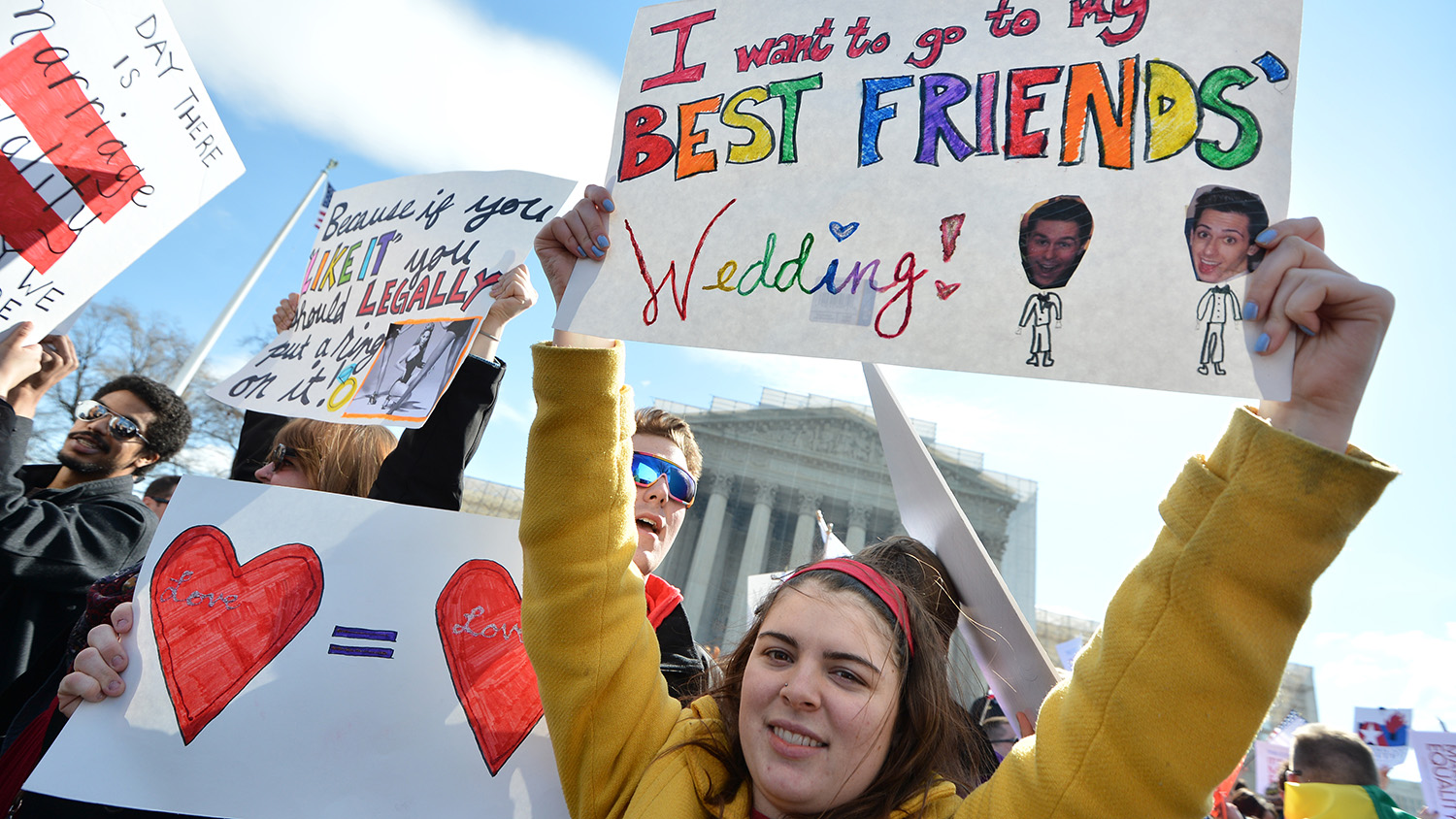 As Noah Rothman of the conservative blog Hot Air put it Friday, polls show that "gay marriage is so popular that even Republicans are coming around." A new CNN/ORC poll found that 63 percent of Americans side with gay and lesbian couples on their constitutional right to marry. That's up from 49 percent in August 2010. Even 42 percent of Republicans and 43 percent of conservatives said they agree gays and lesbians should be permitted to wed.