Singapore Still Has Low Taxes, Even When It's Charging the Rich More
Singapore's raising tax rates for the rich, but it remains among world's lowest
by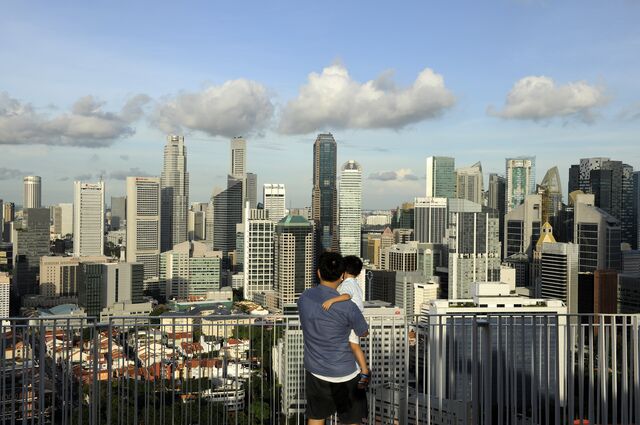 Singapore is raising the top marginal tax rate to 22 percent from 20 percent, the finance minister said in his budget speech on Monday, the first such increase in decades. Taking effect from 2017, the rate applies to those with a taxable income of more than S$320,000 ($235,000) a year, with smaller adjustments for others among the top 5% of earners. It will help fund more welfare spending and payouts for the elderly, the government said.
While unexpected, it's unlikely that local bands will start doing energetic covers of the Beatles' Taxman, as Singapore's rate still remains among the lowest in the world. Here's how Singapore stacks up against some OECD countries:
The increase in the top tax rate "is unlikely to trigger any immediate adverse impact on Singapore's ability to attract top individuals to relocate, work and live in Singapore," said Alan Lau, tax partner at KPMG in Singapore. "The country continues to be a strong draw for its clean image, strong security, good livability and most importantly, meritocratic system."
Singapore doesn't take its tax competitiveness lightly, Finance Minister Tharman Shanmugaratnam said. And that's evident in its low corporate-tax rates, as well: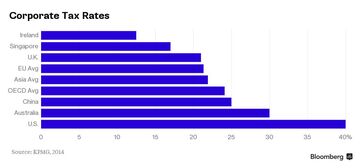 Before it's here, it's on the Bloomberg Terminal.
LEARN MORE