Princeton Gets Gutenberg Bible in $300 Million Books Gift
Chris Staiti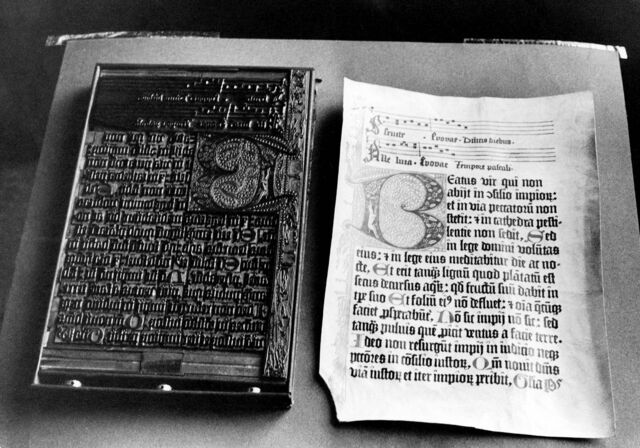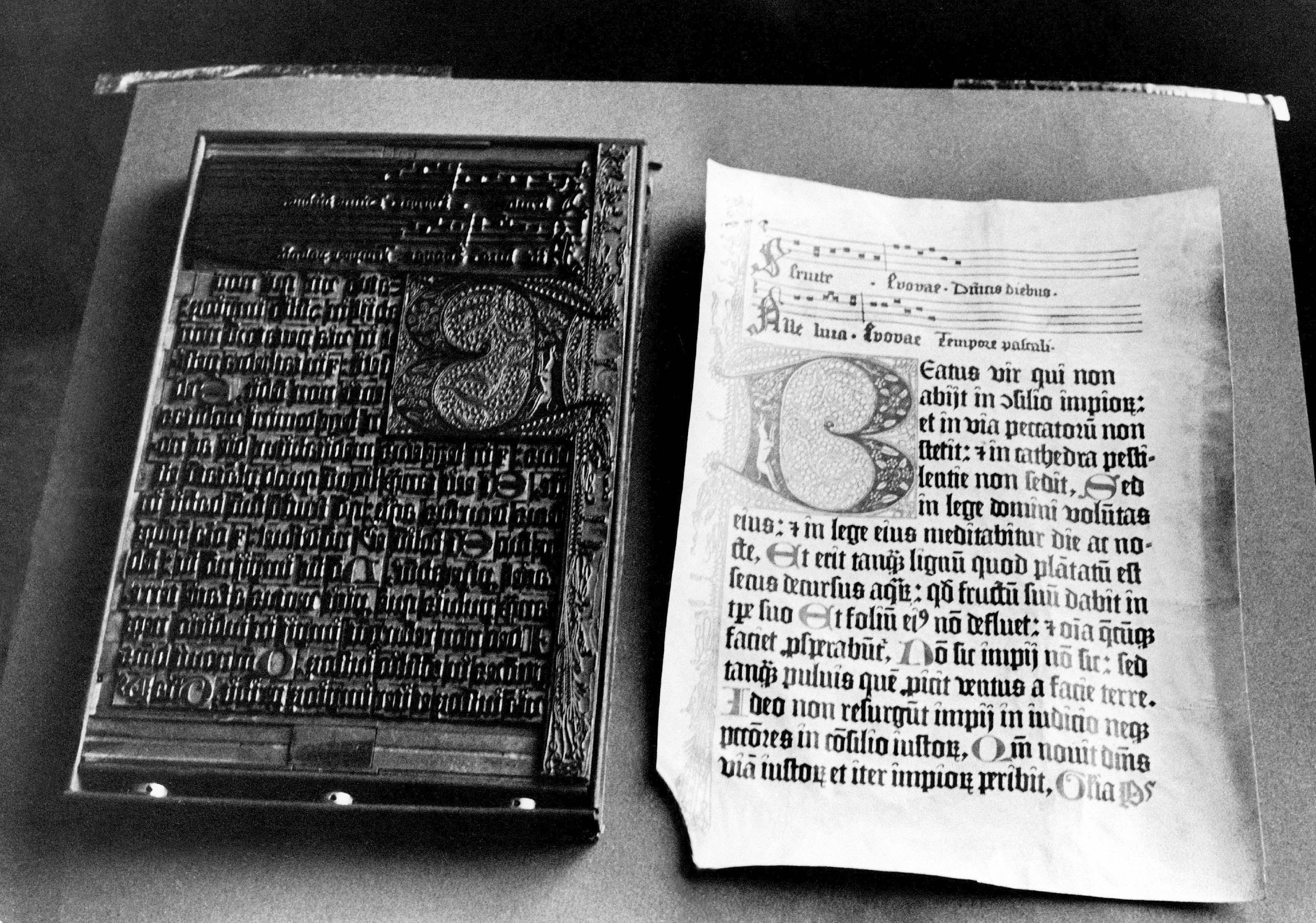 Princeton University received a $300 million collection of rare books including the famed 1455 Gutenberg Bible and the first printing of the works of William Shakespeare.
The 2,500-volume collection was bequeathed by philanthropist William Scheide, who died in November at age 100. The university in Princeton, New Jersey, has housed Scheide's library since 1959.
The collection also includes an original printing of the Declaration of Independence, Paul Revere's print engraving of the Boston Massacre and autograph music sketchbooks of Beethoven, Bach, Mozart and Wagner. The gift is the largest in Princeton's history.
"I cannot imagine a more marvelous collection to serve as the heart of our library," Princeton President Christopher L. Eisgruber said in a statement on the school's website. He called the gift "one of the greatest collections of rare books and manuscripts in the world today."
At the heart of the collection are the first six printed editions of the Bible, including the Gutenberg, the first substantial book printed in Europe using movable type.
Of the 48 existing copies of the Gutenberg Bible, 11 are in the U.S. Harvard and Yale universities each own one, as do the New York Public Library and the Library of Congress. The Morgan Library & Museum in New York has three copies.
First Folio
Even more valuable for the Scheide library is the original printing of Shakespeare, known as the First Folio, accompanied by the second, third and fourth folios.
The collection was started by Scheide's grandfather, also named William, who made his fortune in the 19th century Pennsylvania oil boom.
The younger Scheide, a musician, bibliophile and philanthropist, graduated from Princeton in 1936 with a degree in history. He earned a master's in music from Columbia and founded the Bach Aria Group.
Princeton is designing a new space for the Scheide collection as part of a renovation of its Firestone Library. The school said it's digitizing materials including the Gutenberg Bible and making them available on its website.
Before it's here, it's on the Bloomberg Terminal.
LEARN MORE