Danish Police Kill Shooting Suspect After Copenhagen Manhunt
Gelu Sulugiuc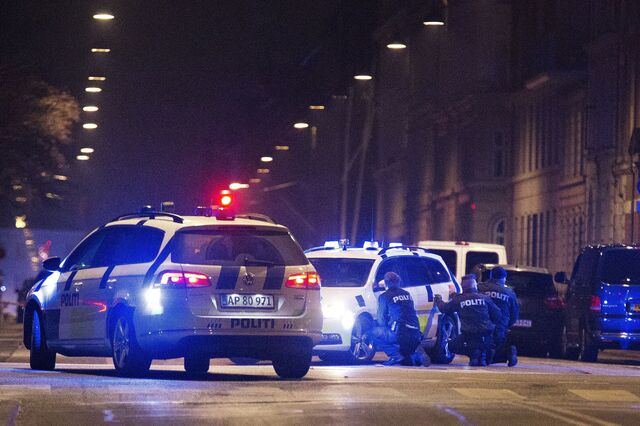 Danish police shot and killed the man suspected of murdering two people in attacks that left the nation's capital in shock.
Police shot the man early this morning after he opened fire on officers that had been conducting a surveillance operation on a central Copenhagen location.
The man was the sole suspect in two shootings that left a man dead at a Copenhagen cafe, where participants including Swedish artist Lars Vilks were debating free speech, and another victim near a synagogue, police inspector Joergen Skov told reporters.
Vilks has been a target of Islamist extremists after he drew a caricature of the Prophet Muhammad in 2007.
Before it's here, it's on the Bloomberg Terminal.
LEARN MORE