Highfields Added Shares of Anadarko, CBS Last Quarter
Sabrina Willmer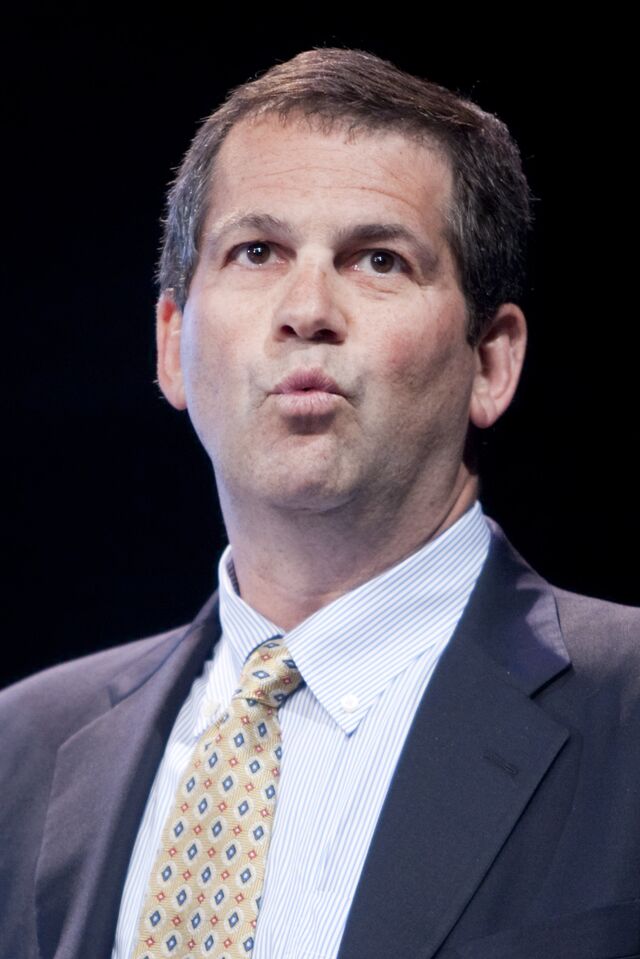 Highfields Capital Management LP, the money management firm run by Jonathon Jacobson, bought shares of CBS Corp. and Anadarko Petroleum Corp. last quarter and sold shares of Hertz Global Holdings Inc. It exited its holding in Canadian Natural Resources Inc.
The Boston-based firm bought 7.75 million Class B shares of CBS, bringing its stake to 9.6 million shares valued at $531.4 million at the end of December, according to a regulatory filing. The value of its stake rose by $432.3 million, the biggest increase among previously reported positions. The firm added 3 million shares of Anadarko, bringing the value of its stake to $330.8 million.
Highfields, which managed $12 billion in assets as of Jan. 1, mostly invests in U.S. equities. It seeks to profit from company events such as recapitalizations, restructurings and turnarounds. The firm's largest holding by market value was satellite television service DirecTV, of which it owned 12.1 million shares valued at $1.1 billion at the end of the quarter.
The firm exited 20 positions, including a stake in Time Warner Inc. that was valued at $211 million at the end of the third quarter and a $380.8 million stake in Canadian Natural Resources.
It reduced its stake in Hertz by 4.8 million shares and the value of its holdings in the company fell by $126 million to $229.1 million.
Money managers who oversee more than $100 million in equities must file a Form 13F within 45 days of each quarter's end to list their U.S.-traded stocks, options and convertible bonds. The filings don't show non-U.S. securities or how much cash the firms hold.
Before it's here, it's on the Bloomberg Terminal.
LEARN MORE