Cameron Leads Treasury, BOE Meeting on Possible Greece Euro Exit
Scott Hamilton and Alex Morales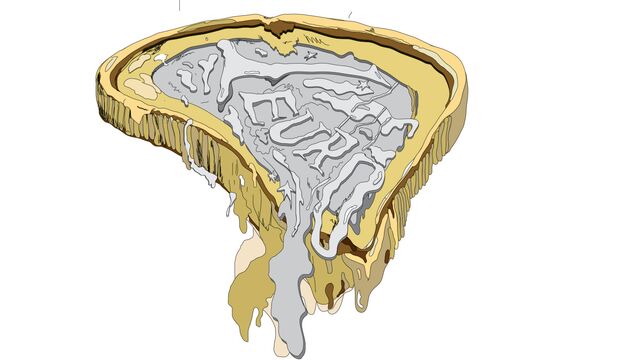 U.K. Prime Minister David Cameron led a meeting of Treasury and Bank of England officials on Monday on the potential impact of Greece exiting the euro.
The hour-long meeting "was an opportunity for him to get the latest from officials from the Treasury, the Department for Business, the Foreign and Commonwealth Office, as well as the financial regulator and the Bank of England," Cameron's spokesman, Jean-Christophe Gray, told reporters in London. "People would expect the government to look at a range of contingencies" given the "interdependencies" in the global financial system, Gray said.
The meeting highlights the concern of global leaders as Greece's new government faces down creditors over the terms of its bailout, keeping alive the risk the nation could exit the euro area and trigger turmoil in financial markets. The topic will also dominate proceedings at a Group of 20 meeting of finance ministers and central bankers in Istanbul this week.
At the U.K. meeting were Nicholas Macpherson, permanent secretary to the Treasury, the BOE's international director, Phil Evans, and head of international bank supervision, Megan Butler. Chancellor of the Exchequer George Osborne and BOE Governor Mark Carney are in Istanbul for the G20.
FCO officials updated the prime minister on the political situation in Greece, while Treasury officials discussed "contagion risks" to rest of Europe, Gray said. "We need to be prepared to deal with instability in the markets," he said.
Cameron heard that the threat of contagion is now different from 2012 as new financial regulation, the European Central Bank's bond-purchase program and reforms in countries including Greece, Portugal, Spain and Ireland mitigate risks, Gray said.
The meeting was first reported by the BBC, which said Cameron was told that in the event of an exit, Greeks would see their savings hurt, inflation increase, and a currency devaluation. The prime minister also discussed taking steps to limit any fallout on Britain, the BBC said.
While those at the meeting expect some kind of compromise between Athens and other euro-area members, there was agreement that the probability of a Greek exit had risen, the BBC reported.
Before it's here, it's on the Bloomberg Terminal.
LEARN MORE