Nigeria Will Postpone Election Amid Violence, Official Tells AP
Chris Kay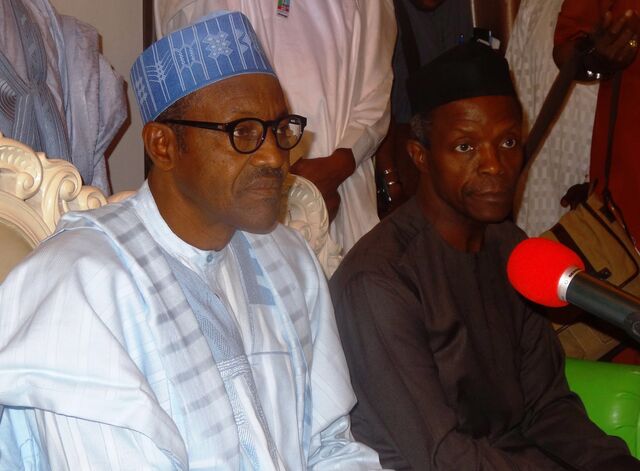 Nigeria will delay presidential and legislative elections for six weeks as a multinational force battles Islamic militants in northeastern areas of the country, the Associated Press reported, citing an unidentified official.
Voting wouldn't be able to go ahead in large parts of the northeast if elections proceeded as scheduled on Feb. 14, AP said, citing the official, who spoke on condition of anonymity. The postponement will be announced by the Independent National Electoral Commission at a press conference later on Saturday, AP reported.
"The commission has not made that call," Kayode Idowu, an INEC spokesman, said by e-mail today when contacted by Bloomberg. It will hold a press briefing at 5 p.m. in the capital, Abuja, to state whether the vote will go ahead as originally planned, Idowu said.
President Goodluck Jonathan's ruling People's Democratic Party will face a united opposition led by former military ruler Muhammadu Buhari in what analysts expect will be the tightest contest since the PDP came to power in 1999.
INEC officials are meeting with political parties to discuss the country's readiness to hold elections. The commission's Chairman Attahiru Jega briefed a cabinet meeting on the issue on Thursday.
Nigeria, Africa's biggest economy and most populous nation, is engaged in a fight with Islamist militants known as Boko Haram. The group has 4,000 to 6,000 fighters and since July it has taken and held about 30 towns and villages in the northeast giving it an operating base, according to two U.S. intelligence officials who spoke on the condition of anonymity.
Before it's here, it's on the Bloomberg Terminal.
LEARN MORE