Lutnick's BGC Pushes Back Deadline in Bid to Take Over GFI Group
Zeke Faux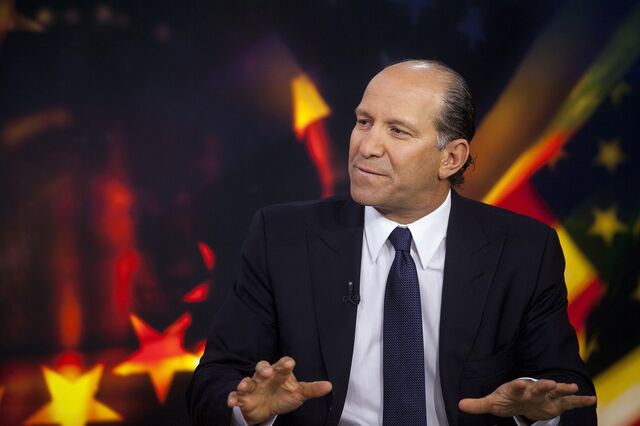 Howard Lutnick's BGC Partners Inc. pushed back the deadline on its takeover offer for interdealer broker GFI Group Inc. in a struggle to win support from investors.
The offer, set to expire at 5 p.m. Tuesday in New York, was extended until Feb. 19, BGC said in a statement. New York-based BGC said it had garnered the support of investors holding about 43.3 percent of GFI shares, including those already owned by BGC. The company needs to get 45 percent.
BGC is trying to acquire GFI to consolidate the shrinking interdealer-brokerage business, which handles large trades between banks. Lutnick outbid Chicago-based CME Group Inc., which had reached an agreement with GFI founder Michael Gooch to buy the company and sell the main brokerage business back to him.
Gooch, 56, has opposed the bid from Lutnick, who also runs Cantor Fitzgerald LP. Gooch said on Jan. 29 that BGC might back out even if GFI shareholders take its offer and that some of the conditions are impossible to meet. GFI said Feb. 2 that investors should wait for a better alternative.
Before it's here, it's on the Bloomberg Terminal.
LEARN MORE