Bruce Berkowitz Says No Free Lunch Buying Hated Stocks
Zachary Tracer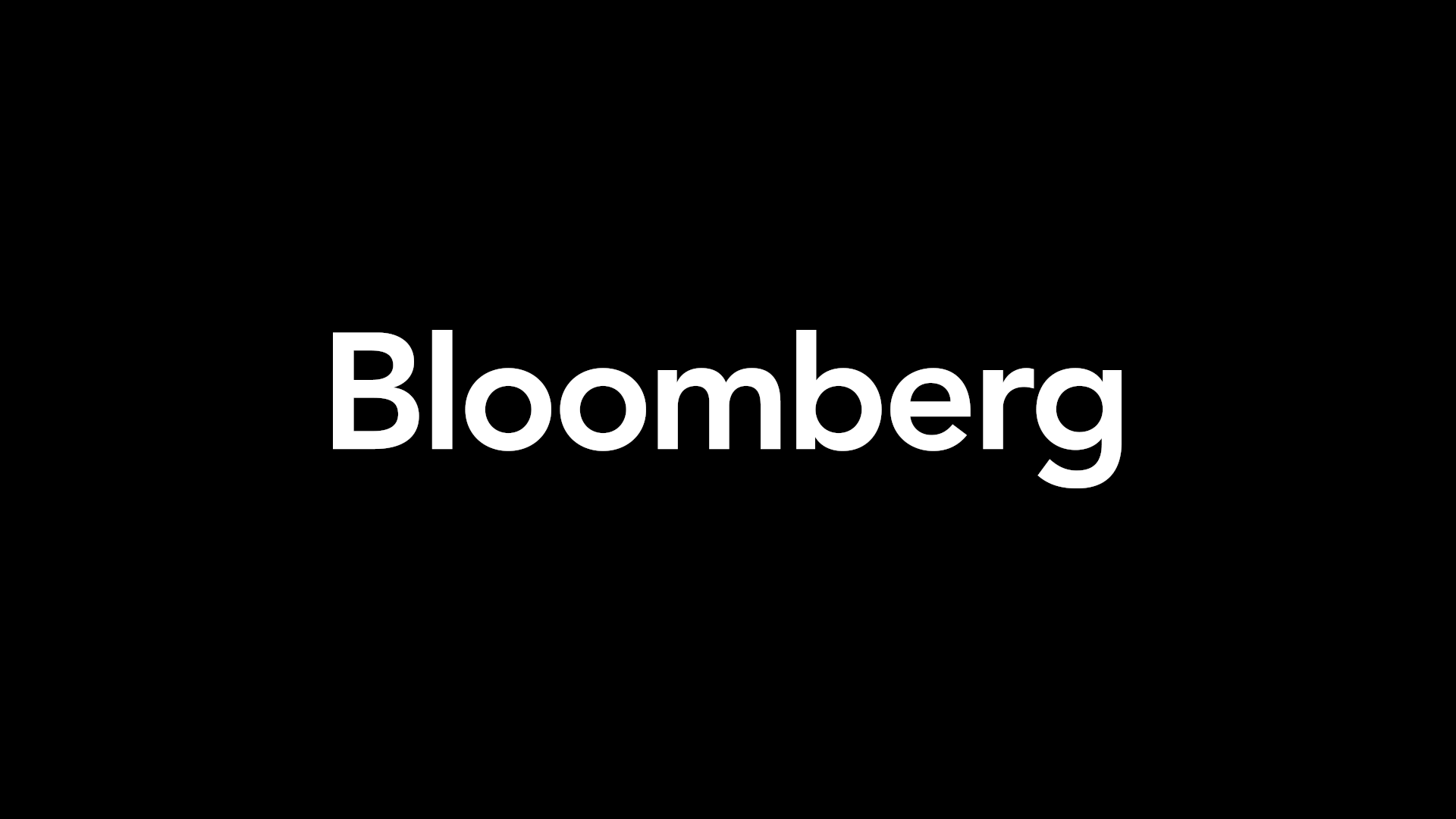 Bruce Berkowitz defended his strategy at Fairholme Capital Management of investing in stocks shunned by others after his marquee fund suffered its fourth straight year of outflows.
"Buying hated companies requires patience and courage of conviction," Berkowitz, 56, said Tuesday in a presentation to investors. "There is no free lunch."
Berkowitz, who was named the domestic equity fund manager of the decade by Morningstar Inc. in 2010, has underperformed just about all of his rivals over the past 5 years, according to the research service. The Fairholme Fund has shrunk to about $6.6 billion as of Dec. 31 from $18.8 billion at the end of 2010, according to Morningstar.
Berkowitz said he's confident in the long-term prospects of companies including Bank of America Corp. American International Group Inc., Sears Holdings Corp., Fannie Mae and Freddie Mac. Securities of the two mortgage finance companies tumbled in October, contributing to the Fairholme Fund's 2.7 percent loss last year. The fund has dropped 8.4 percent since Dec. 31.
"We will look wrong until markets believe we are right," said Berkowitz, who scheduled today's event to respond to investor e-mails. " Given the human condition, we are much less comfortable answering when the crowd will agree with us."
AIG and Bank of America, the largest positions in his Fairholme Fund, can gain in value because the shares trade for less than book value, a measure of assets minus liabilities, he said. The firms will also profit when interest rates rise, he said.
Fannie-Freddie
Fannie Mae and Freddie Mac are crucial to the U.S. housing market and can't be replaced, Berkowitz said. Investments in the government mortgage firms have weighed on the fund's recent performance. Preferred shares of the two have lost more than half their value since Fairholme suffered a setback in a legal bid to force the bailed-out companies to share profits with private stockholders.
The U.S. seized the companies in 2008 and changed the terms of the bailout in 2012 to direct profits from the firms to the government. Berkowitz reiterated today that the terms are illegal and said investors should remember, "we're in America," not the Soviet Union or Venezuela.
Bets on Fannie Mae and Freddie Mac account for 8.7 percent of the Fairholme Fund's holdings as of Nov. 30, according to the fund's annual report. About 46.6 percent of assets were in AIG and 20.5 percent in Bank of America.
Sears Value
Berkowitz also said investors fail to appreciate the value of real estate owned by Sears. He said losses from the struggling firm's retail business will eventually end and called the bet a once-in-a-lifetime opportunity.
The fund manager also discussed a wager on Leucadia National Corp., which owns investment bank Jefferies Group LLC. Berkowitz cited Leucadia's book value as one reason for the investment, although one strike against the company is that some of its most valuable assets are employees who can depart.
"We believe that in the long-term our estimates of value will be realized," Berkowitz said in discussing his investing strategy. "We buy securities that are priced to fail."
Investors need to welcome short-term fluctuations in stocks, because those changes give Fairholme the opportunity to make investments when values and market prices diverge.
"We need volatility to prosper, we need false perceptions," Berkowitz said. "Risk does not equal volatility."
Before it's here, it's on the Bloomberg Terminal.
LEARN MORE