German Unemployment Drops for Fourth Month as Growth Strengthens
Jana Randow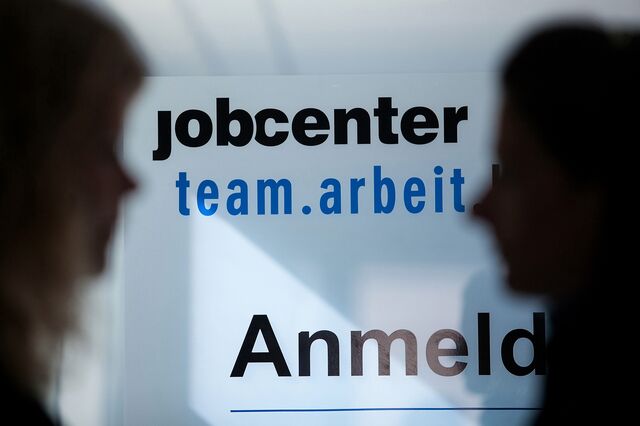 German unemployment fell for a fourth month in January, signaling that growth in Europe's largest economy is strengthening.
The number of people out of work declined a seasonally adjusted 9,000 to 2.84 million, the Federal Labor Agency in Nuremberg said on Thursday. Economists predicted a drop of 10,000, according to the median of 25 estimates in a Bloomberg News survey. The adjusted jobless rate was 6.5 percent, the lowest level in records going back more than two decades.
Germany's economy has overcome a weak phase, with consumer confidence climbing to the highest level since 2001 and a gauge of labor demand surging to a record. Falling energy prices and fresh monetary stimulus from the European Central Bank for the euro area will also probably bolster growth in coming months.
"The current economic development is providing a solid foundation for the labor market," said Jens Kramer, an economist at NordLB in Hanover. "People have jobs, they have money, and they spend it. We're optimistic that unemployment continues to decline."
The number of people without work slid by 5,000 in western Germany and 4,000 in the eastern part of the country, today's report showed.
The euro-area jobless rate probably remained at 11.5 percent in December, according to a separate survey. Eurostat, the European Union's statistics office, will publish the data on Friday at 11 a.m. Luxembourg time.
Before it's here, it's on the Bloomberg Terminal.
LEARN MORE