U.S. Demand Seen Driving World Wine Market Growth, Deglise Says
Guy Collins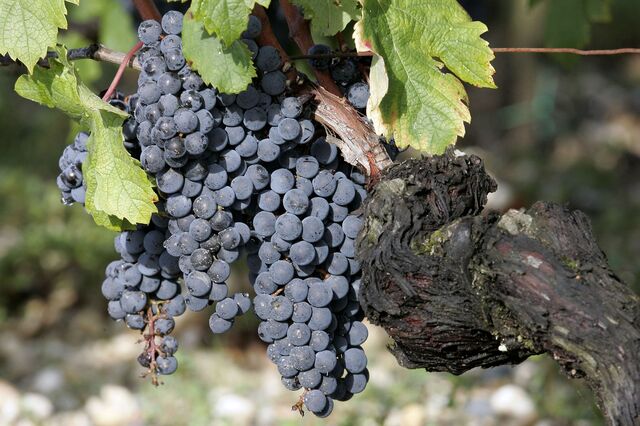 U.S. demand is set to drive expansion in the world wine market through 2018 as consumption growth slows in China and traditional markets such as France and Italy contract.
Consumption in the U.S. is poised to rise 11 percent over the period from 2014 to 2018 to reach 378 million 9-liter cases, close to its 12 percent growth rate between 2009 and 2013, according to data from Vinexpo and International Wine and Spirit Research. Chinese growth is set to slow to 25 percent from 69 percent, taking its total to 181 million cases.
Demand for sparkling and rose wines is among the drivers of the global market, while the slowdown in China prompted by more muted economic growth and a crackdown by the government on gift-giving is shifting the growth momentum in world still-wine consumption back to America. The U.S. is set to remain the biggest wine-consuming nation in 2018, ahead of France, Italy, Germany and China, including Hong Kong.
"We see that the slowdown of China has been confirmed after two or three years of very impressive growth," Vinexpo Chief Executive Officer Guillaume Deglise said in an interview in London Jan. 20. "The U.S. market is taking the lead in terms of the global market."
Other countries among the world's top 10 wine-consuming nations by volume are the U.K., Argentina, Russia, Spain and Australia, according to the data.
China Outlook
In terms of consumption per head, the leading four nations Italy, France, Switzerland and Portugal are all forecast to see declining volume by 2018, while Austria and Greece are forecast to show an increase.
Global consumption of still wine will reach 2.51 billion cases in 2018, up 3.5 percent from 2013, with the Asia-Pacific region boosting its share to 12 percent from 11 percent, according to the research. Europe will account for 61 percent of still wine consumption in 2018, down from 63 percent five years earlier, with the Americas on 24 percent and Africa and the Middle East 3 percent.
"We still believe that in coming years there will be still some growth from China, but not on the premium side of the business," Deglise said. Sales momentum in China would come "more on the entry level or medium-range wines," he said.
Before it's here, it's on the Bloomberg Terminal.
LEARN MORE