South Korean President Park Names New Prime Minister
Sam Kim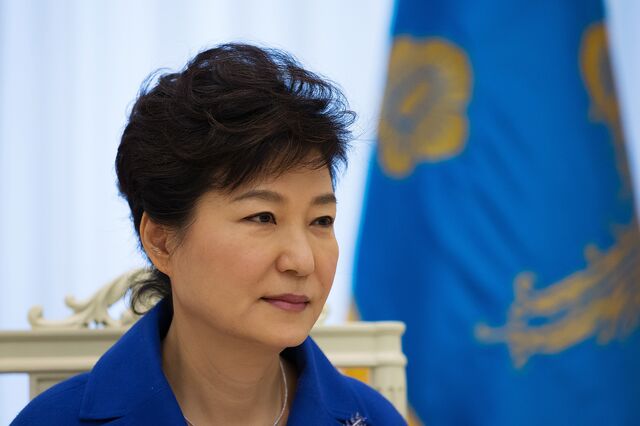 South Korean President Park Geun Hye nominated a senior ruling party lawmaker as her new prime minister, seeking to bolster a public approval rating that's slumped to the lowest since she took office in early 2013.
Saenuri Party floor leader Lee Wan Koo has been named to replace Prime Minister Chung Hong Won, Park's chief public relations official Yoon Doo Hyun said Friday. The president's approval slid to 30 percent this week from the previous low of 35 percent, Gallup Korea said in an e-mailed weekly poll shortly before the announcement.
Gallup cited a political scandal surrounding her presidential aides and criticism over her communication style as the biggest reasons for her falling popularity. Park said Jan. 20 at a cabinet meeting she was seeking to "start anew" with a limited government reorganization.
"I will devote myself to reviving the economy as prime minister after parliamentary confirmation," Lee said at a press conference televised on YTN after the announcement.
Botched appointments have troubled Park since she won the December 2012 election. She had four cabinet picks withdraw amid graft allegations and two for personal reasons when she was forming a government. She also fired her first spokesman after he was accused of groping an intern at South Korea's embassy in Washington during her U.S. trip in May 2013.
Park tried to replace Chung following the Sewol ferry sinking last year, only to have two nominees withdraw their candidacy before confirmation hearings. Chung had offered to step down in April to take responsibility for what Park called a botched rescue operation for the sinking.
The president holds executive power in South Korea, with the prime minister having limited responsibilities.
Before it's here, it's on the Bloomberg Terminal.
LEARN MORE