Risk
In Davos, Big Insurers Embrace 'Micro' Insurance
The aim is to spread coverage to developing countries where people are chronically underinsured
by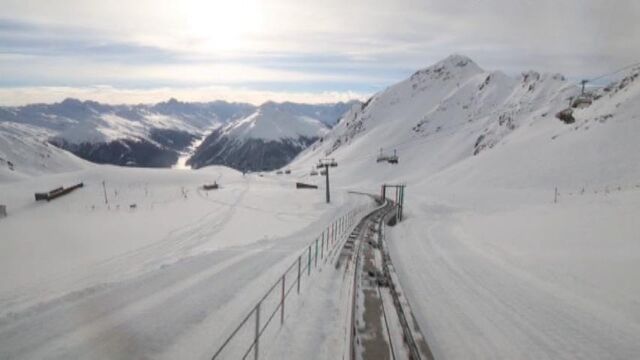 Eight big insurers, brokers, and reinsurers in Davos announced the creation of a group to support "micro" insurance, which is for people in the developing world who can't or don't get insurance through the regular market. This could be a big deal because poor countries are chronically uninsured. When disaster strikes, very little insurance money flows in afterward to help with the rebuilding. That explains why areas hit by floods and earthquakes still look like disaster zones years later.
At the World Economic Forum annual meeting, the companies announced a governing consortium and an incubator, which is committed to launching 10 micro insurance ventures over the next 10 years. A press release says the incubator is already evaluating opportunities in Latin America, Africa, and emerging Asia.
Big insurers aren't designed to operate at the extremely low cost that's required to make money in developing countries, where premiums are necessarily low. "Greatly reducing the cost of distribution on a global scale through reverse innovation could be one the most enduring legacies of this project," Brian Duperreault, chief executive of Hamilton Insurance, said in a press release from the new consortium.
The consortium includes American International Group; Aspen Insurance Holdings; Catlin Group; Guy Carpenter together with parent Marsh & McLennan; Hamilton Insurance Group; Transatlantic Reinsurance; XL Group; and Zurich Insurance.
Before it's here, it's on the Bloomberg Terminal.
LEARN MORE