Bentley Drives Italian Furniture Line Into the Home
Modernist design with an element of British elegance
By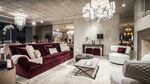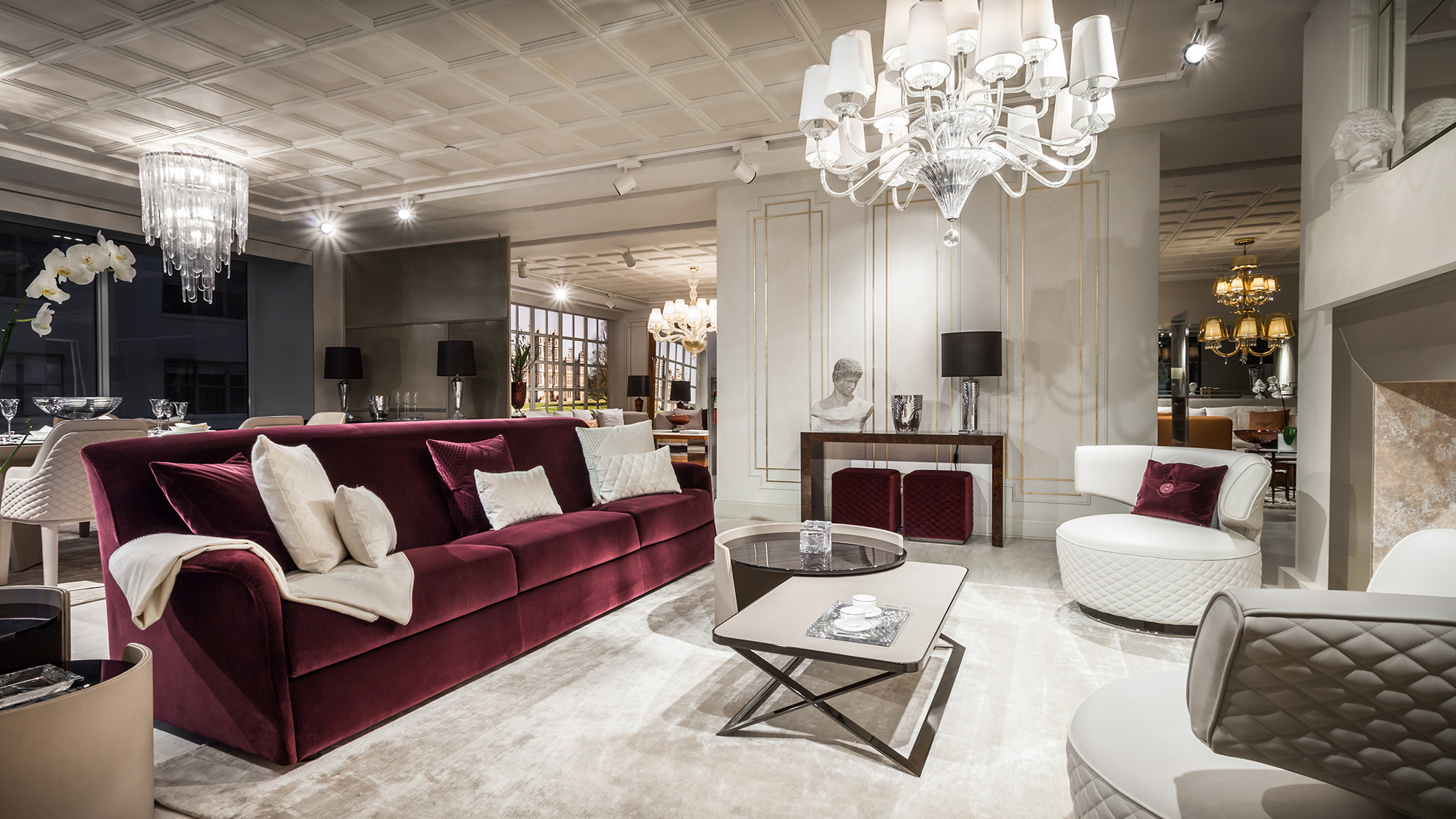 The single best object of leisure I saw at the Detroit Auto Show was not a car. It was a chair.
Not to wax poetic, but the thick quilting of its supple obsidian leather, the smooth finesse of its tall white armrests, and the precise tilt of its backrest welcomed me like the final destination of a longed-for weekend escape. It had the handsome feel you encounter when you sit back into the rear armchair of a Bentley Flying Spur: thick, well-made, solid.
Appropriately, it was part of the Bentley Home Collection, a furniture line made in partnership with design firm Luxury Living Group. The pairing, according to Bentley head Wolfgang Durheimer, supports the idea that Bentley customers should be able to live the way they drive: in solid comfort and power.
A Growing Business
Durheimer declines to say what percentage of total income the home collection brings to the brand but says that at the moment, it's quite small. "This is a growing business for us; we are adding all the time," he tells me in Detroit. He says that part of the reason Bentley developed the line is because customers had asked for it. "There's plenty of opportunity."
Bentley isn't the first company to produce luxury items in addition to cars. Ferrari is famous for its handbags, Lamborghini has made high-priced bicycles, and Porsche has design stores all over the world full of clothing and accessories. But Bentley Home is unique in creating a full collection of major pieces of home and hotel furniture. It even created a special suite in New York's St. Regis hotel to show off its wares. 

The partnership with Bentley is Luxury Living founder Alberto Vignatelli's first to combine home furnishing and a luxury automotive brand. (He did major design work starting in the '90s with Fendi Casa, Trussardi Casa, and Kenzo Maison. The results were placed in homes, hotels, yachts, and jets.)
Bentley Craftsmanship
On Friday, Bentley announced the debut of several pieces. Each item in the new line sports deep leathers, heavy veneers, bright metals, masculine textiles, and delicate glass. Like Bentley cars, they engage modernist design with an element of British elegance. Standouts include the Lauren armchair, which comes in leather or cloth and a quilted pattern, and the large Berkeley bed, which has a diamond-pattern headboard that comes in dark coffee leather. The diamond design echoes the famous Bentley interior quilting on seats and door panels, while their leather and wood veneers mimic the polished dashboards and shifters in Bentley automobiles.
In short: The clean, modern design belies the strength of the statement they make when you first see them. Just like that Flying Spur.

Before it's here, it's on the Bloomberg Terminal.
LEARN MORE