The Supreme Court Seems Poised to Curb Bias Lawsuits—Again
High court justices will consider whether alleged discrimination victims have to prove that defendants acted intentionally
by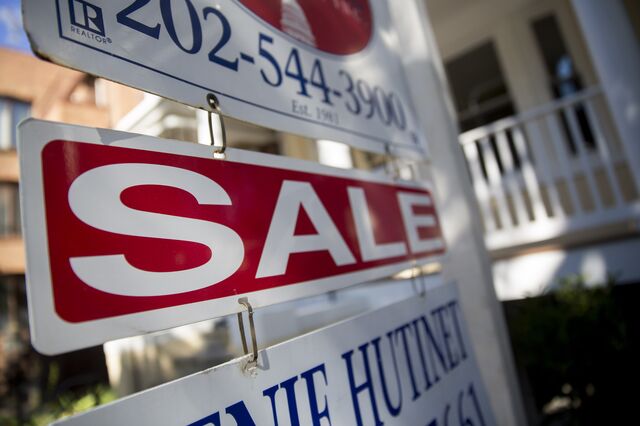 Under Chief Justice John Roberts, the Supreme Court has steadily limited the reach of civil rights laws, making it more difficult for blacks and others to sue for discrimination. Today the high court will hear oral arguments in a closely watched housing bias case, and the smart money says the five-justice conservative majority will put an additional obstacle between minority plaintiffs and the courthouse door. Here's what you need to know:
What's the case about? Texas Department of Housing v. Inclusive Communities Project raises the question as to whether people suing under the federal Fair Housing Act (FHA) must prove that discrimination by a defendant—a government agency or a bank, for example—was intentional. In this dispute, Texas is opposing a suit by a Dallas group that pushes for racially integrated housing. Until now, lower courts have interpreted the FHA as allowing plaintiffs to rely on statistics suggesting that a seemingly neutral policy or practice has a "disparate impact" on members of a minority group. A high court requirement of a showing of intentional bias would take away a potent tool from private plaintiffs. As Greg Stohr of Bloomberg News has noted, such a requirement also would nullify a legal theory the Obama administration has used to pressure lenders such as Bank of America and Wells Fargo to agree to fair-housing settlements worth hundreds of millions of dollars. There's a lot at stake here, both in social and financial terms.
Why so confident about where the high court is headed? Normally, I'm reluctant to handicap ideologically charged Supreme Court cases in which the justices are likely to be closely divided. Even with the hints sometimes dropped at oral arguments, such predictions are perilous. This case is different. The justices will vote 5-4 to restrict the reach of the Fair Housing Act. Twice in the past three years, the court has agreed to decide the fate of disparate-impact suits. In both earlier cases, civil rights lawyers forged settlements before the conservative majority could reach a decision. For political and logistical reasons, no such clever maneuvering seems feasible this time around. The Roberts majority—including justices Antonin Scalia, Anthony Kennedy, Clarence Thomas, and Samuel Alito—took the case from Texas, and there's little doubt that its purpose is to reject disparate impact as an inadequate basis for branding a defendant discriminatory.
A further indication of the conservatives' intent: They accepted the Texas appeal in the absence of a conflict in the lower courts, which are in agreement that the law allows suits grounded in the disparate-impact approach. Team Roberts aims to upset that consensus. "Without question, the court is poised to do damage to a key means of vindicating claims under the Fair Housing Act," Sherrilyn Ifill, president of the NAACP Legal Defense Fund, told Bloomberg's Stohr.
What are the arguments to restrict housing suits? The U.S. Chamber of Commerce, along with a coalition of other corporate trade organizations, has urged the Supreme Court to rule that disparate-impact claims shouldn't be allowed because "there is no clear, affirmative evidence that Congress intended to allow [such] actions" under the FHA. Moreover, the business groups argue, disparate-impact suits improperly pressure residential mortgage lenders "to arrive at particular outcomes and end numbers to avoid such lawsuits." But let's not beat around the bush: Banks, corporations, and government agencies don't like getting sued. Limiting the FHA insulates defendants and hinders plaintiffs. Businesses hope that a broadly phrased high court ruling will rein in litigation not only under the fair-housing law but also under other anti-bias statutes. That's what this case is about. 
Before it's here, it's on the Bloomberg Terminal.
LEARN MORE