David Boies Explains Why the Legalization of Gay Marriage Is Inevitable
On the set of "With All Due Respect," John Heilemann and the attorney discuss a landmark moment for the 14th Amendment.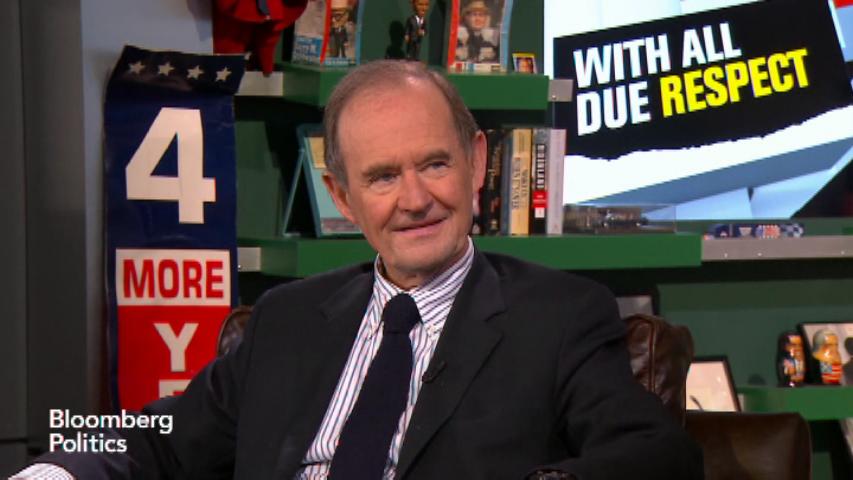 JOHN HEILEMANN: The Supreme Court just said it will hear potentially historic cases on same-sex marriage, so we called superstar litigator, David Boies. And he rushed right over, thankfully. David Boies's career has been littered with storied cases—Bush v. Gore, Westmoreland v. CBS, and United States v. Microsoft. The case that I covered extensively and let me get to know David, but as important to him as any of these cases, was Perry v. Schwarzenegger, in which he and Ted Olson successfully overturned California's Proposition 8 ban on gay marriage. David, this is the big one, right?